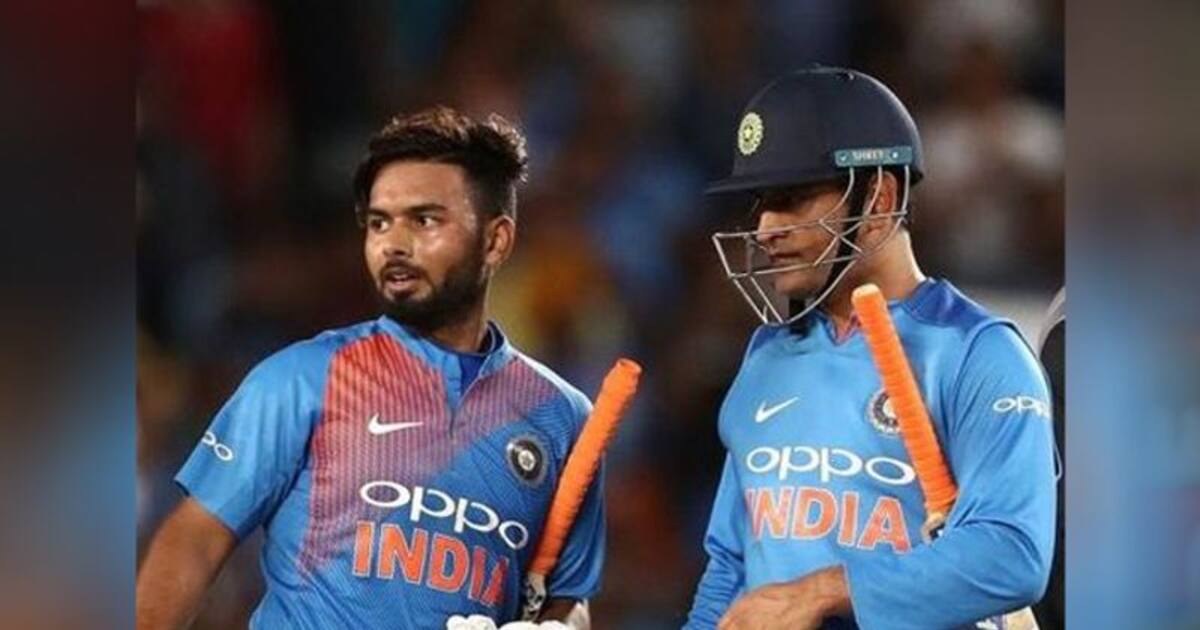 Mumbai: As Chennai Super Kings and Delhi Capitals clash in the first match of the 14th edition of the Indian Premier League (IPL), fans are eagerly awaiting the match between MS Dhoni and Rishabh Pant. Rishabh, hailed as Dhoni's successor in Indian cricket, has faded from time to time but is now in the best form of his career. In Tests, ODIs and T20s, India rely heavily on Rishabh's bat.
Dhoni, who has become a legend in Indian cricket, will only play in the IPL after retiring from international cricket. Shreyas Iyer has been ruled out with a hamstring injury. Therefore, when Chennai and Delhi meet, it will be a battle between Dhoni's captaincy and Rashib's captaincy.
Indian cricket team coach Ravi Shastri also underlined this. Ravi Shastri tweeted that the fight will be dusty when the teacher and the disciple come face to face today. If Dhoni is the captain behind the wicket, then Rishabh Pant is good at provoking his opponents with words and jokes.
Guru vs Chela. Bahot Maza aayega aaj. Stump Mic suniyega zaroor #DhoniReturns #Pant # IPL2021 #DCvsCSK – ChennaiIPL ElDelhiCapitals pic.twitter.com/ilHkunwrBB

– Ravi Shastri (aviRaviShastriOfc) April 10, 2021
Ravi Shastri says that it will be very interesting to listen to stump mic conversations today. This is Rishabh's first time captaincy in the IPL. Dhoni, on the other hand, has been the head of Chennai since the inception of the IPL. Rishabh Pant had yesterday said that tossing with Dhoni is very special.
The Indian coach himself has thrilled the fans of both the teams who came to the scene by pouring fuel and vinegar in the fight that the fans have been waiting for.
Last Updated Apr 10, 2021, 7:29 PM IST