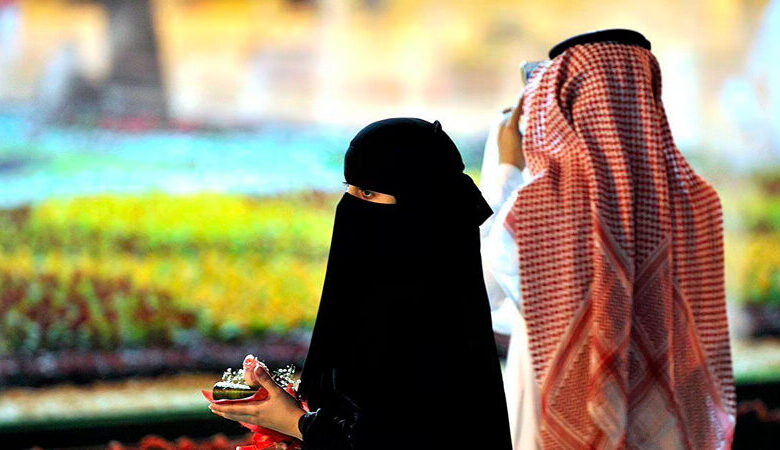 The Saudi government has reportedly banned women from marrying from certain countries as part of a tightening of marriage laws. According to Saudi media reports, the government has banned Saudi men from marrying women from Pakistan, Bangladesh, Chad and Myanmar.
According to unofficial estimates, there are more than 5 million women in Saudi Arabia from these four countries. Saudi Arabia has introduced stricter rules for marrying women from foreign countries. Those who want to marry foreign women need to get government permission first.
read also: 'Sandeep Vachaspathi's martyr's hall cleaned with dung'- Video
Those who have not completed six months of divorce will not be allowed. They must be 25 years of age at the time of application. Mecca Police Director Maj. Gen. Assaf al-Qureshi told Saudi media.