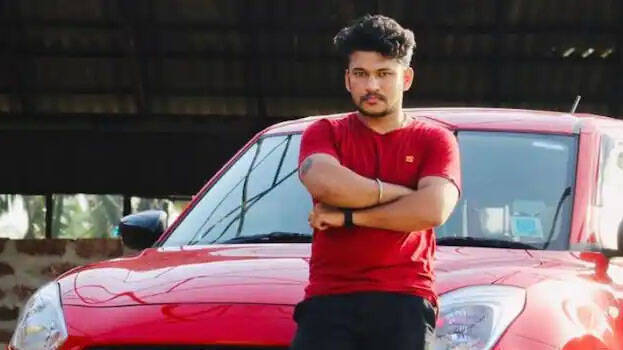 Kozhikode: Arjun Ayanki appeared at the Kochi Customs Preventive Office for questioning in the gold smuggling case. Arjun came with his lawyers. Customs had earlier issued a notice asking him to appear for questioning.
Investigators are hoping to get crucial information from Arjun regarding the Karipur gold smuggling. He has been in hiding for the past few days. Arjun appeared before the customs along with his lawyer amid doubts as to whether he would appear for questioning.
Customs is looking into matters including who Arjun Arjun was smuggling the gold for. The car in which he had gone to Karipur for gold was found abandoned the other day. The car belonged to C Sagesh, a native of Coimbatore. He is also expected to be questioned by customs.
Mohammad Shafeeq, a native of Murkanad, was arrested at Kozhikode airport on Monday morning with 2.33 kg of gold. The citation team in Cherpulassery met with the accident when they were returning from a short distance after Arjun returned after finding out that the gold had been seized by the customs.