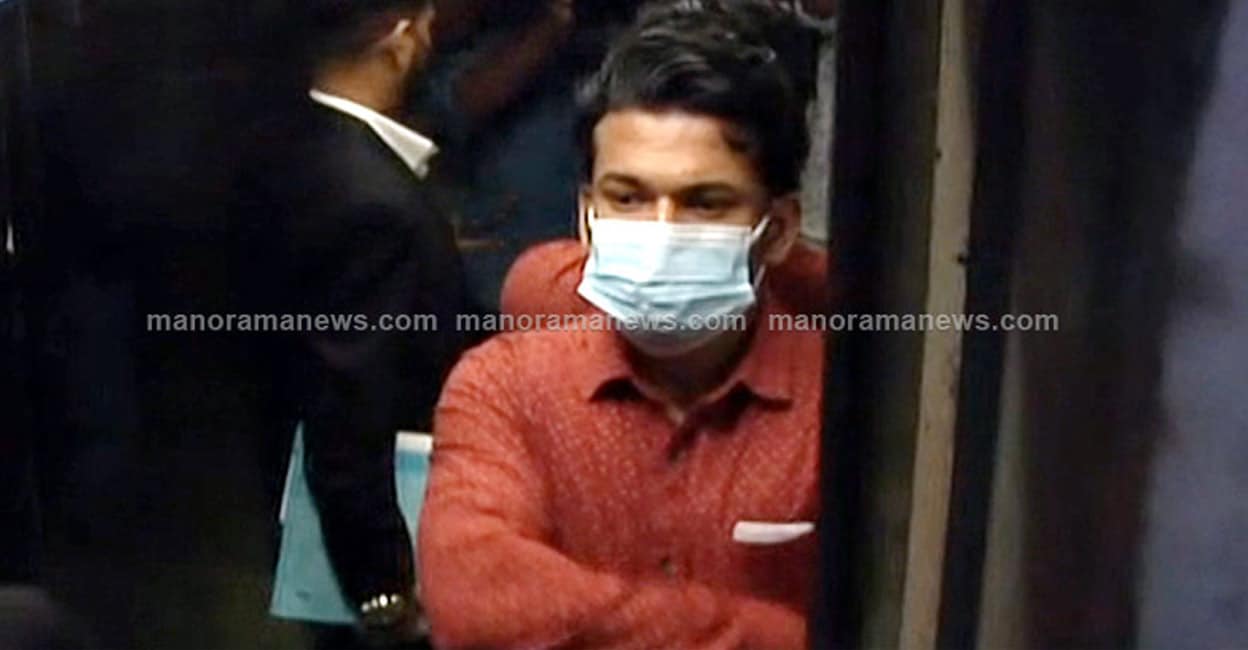 Kochi: Customs has received information that Arjun Ayanki had arranged for the price of 2.33 kg of smuggled gold seized in Karipur to be traded in Dubai. Gold worth Rs 1.11 crore was seized by customs on June 21 in the Indian market.
According to Mohammad Shafiq, it was Arjun who smuggled the money to Dubai to buy the gold, but only Arjun knows the source of the money.
In the early days, it was reported that Arjun Ayanki's gang had tried to hijack the gold carrier Mohammad Shafiq, who had come for the smuggling gang from Koduvalli. Three goons were stationed near the Karipur airport at that time with a plan to loot and prevent gold. The goons who came from Cherpulassery, Palakkad to stop Arjun were killed in the accident.
C. Sajesh, Arjun's benefactor in financial transactions and an employee of a co – operative bank in Kannur, was summoned by customs for questioning to find the source of the money. Shafiq and Arjun will be interrogated together till the 5th of this month.
The Directorate of Enforcement (ED) has ruled out the possibility of a direct probe under the Anti-Money Laundering Act (PMLA), despite indications of foreign-linked money laundering. Customs will report if evidence is found to impose PMLA against Arjun Ayanki and associates.
Content Highlight: Karipur Gold Smuggling Case