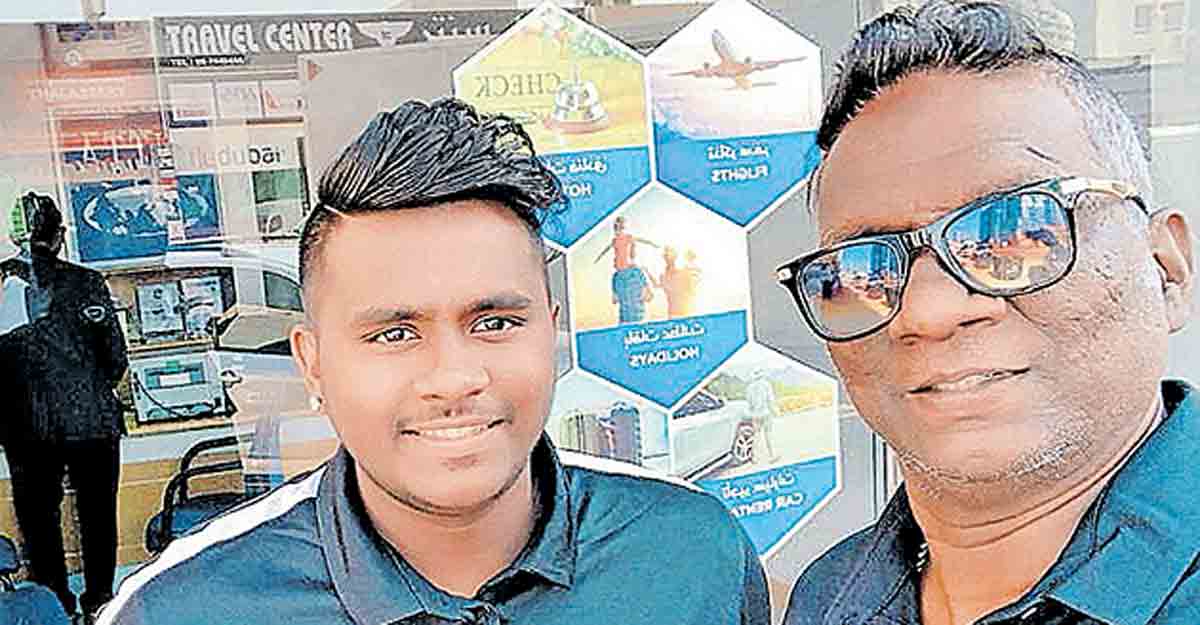 Gokulam's I-League title is a wake-up call for Kerala football, which has been in the throes of despair recently. The intoxication of owning the National League is something else.
The Gokulam players, who came back from a goal down and scored 4 goals, were also intoxicated. Sports Kerala has not witnessed such an exciting match in recent times.
The Gokulam coach, players and management alike deserve congratulations. Their achievement of being the first I-League title on the soil of Kerala has never faded. Personally, I am also proud of this success. My son Aromal is also with the Gokulam team as a video analyst.
I would say the I League is a crown I have not won. I won the title with the JCT team before adopting the name National League Football, I League. But, the dreamy I-League title has now been gifted to me by Aromal!
English Summary: Aromal and IM Vijayan