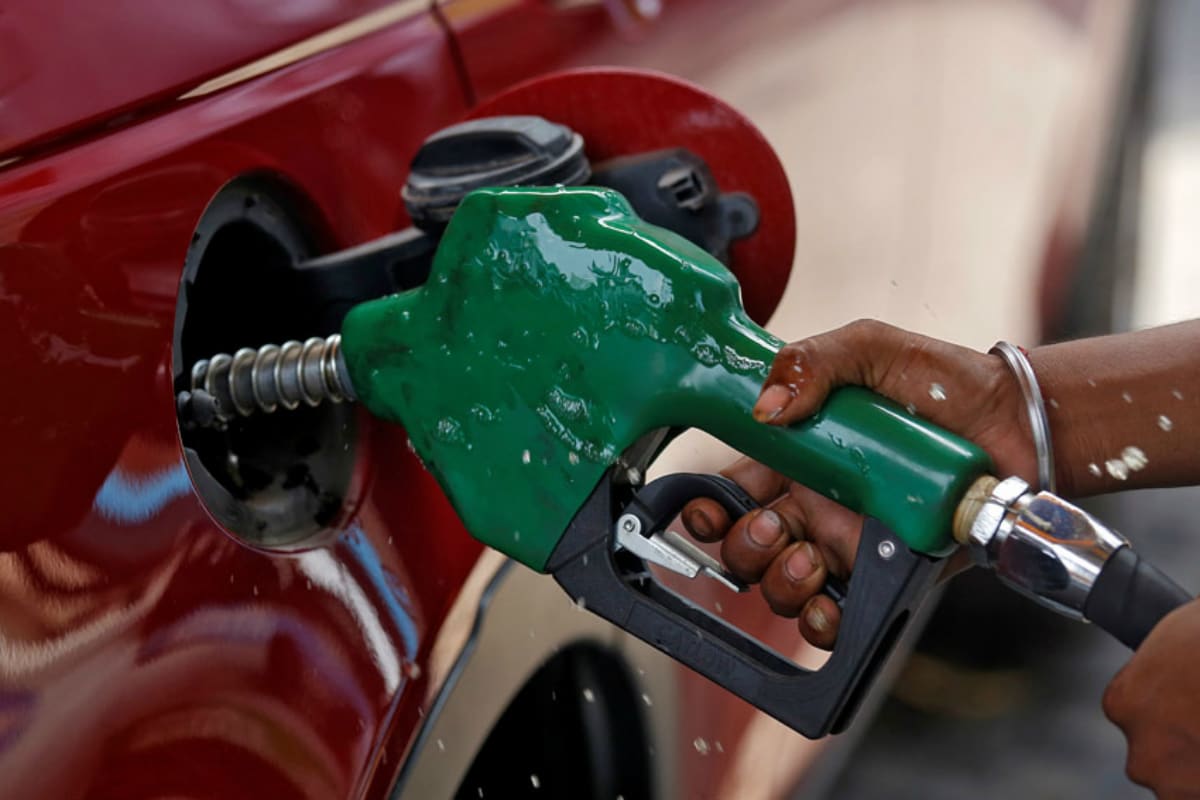 Gasoline and diesel prices haven't risen in more than a week, and reports suggest assembly polls in five states may be the reason.
Retail fuel prices were unchanged for nine days, the longest gap between two revisions since January. According to a Times of India report, the price freeze was apparently due to the intervention of the Center.
In 2018, after fuel prices peaked 55 months before the Karnataka Assembly election, state-run fuel retailers held the price line for 19 days from April 24 to April 13. May, starting to raise prices two days after the end of the vote.
The oil companies had denied any government interference, saying prices were frozen in "the public interest."
Gasoline prices have exceeded Rs 100 per liter in several cities in Rajasthan and Madhya Pradesh, which have high VAT.
Diesel sells for well over Rs 80 per liter nationwide, increasing costs for farmers and transporters.
The Center had increased excise duties on gasoline by 13 rupees per liter and diesel by 16 rupees in two installments on March 16 and May 5 when crude prices collapsed as demand evaporated afterwards. that Covid-19 shut down economies.
According to another report from Moneycontrol, there may soon be some breathing space for consumers who are under pressure from soaring gasoline and diesel prices.
The central government is likely to cut taxes on gasoline and diesel ahead of the upcoming assembly elections in five states if crude oil prices continue to march north, Moneycontrol has informed.
Assembly elections are scheduled for West Bengal, Assam, Kerala, Tamil Nadu and Pondicherry. The polls will begin on March 27 and the results will be announced on May 2. High oil prices are one of the main voting levers used by opposition parties in these states to corner the Bharatiya Janata party.
Even though the model code of conduct for parliamentary elections entered into force on February 26, when the Election Commission (EC) announced the election dates, sources say this will not be an obstacle since the reduction in the tax on fuels would be national. level decision. Only state-centric ads are prohibited, in accordance with the electoral code of conduct.
Currently, central and state taxes account for 60 percent of the retail price of gasoline and over 54 percent of diesel.