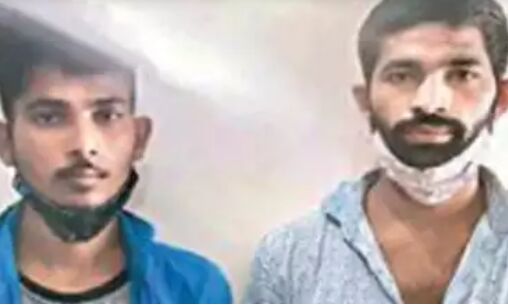 Lucknow: The life of a young man was shattered by the illusion made by his friends beyond all limits. As a joke, two friends forced the air compressor into the private part of the house and the young man's interior exploded. Ankit and Gautam attacked Sandeep Kumar, a native of Ghaziabad. According to reports, the condition of the young man who is undergoing treatment for intestinal rupture is critical. The small intestine and part of the large intestine are broken. Doctors say it can be cured with six months of treatment.
Ankit and Gautam have been arrested by the police. All the three are employees of Noida Sector 63.
Earlier, he was suffering from jaundice and was undergoing treatment. He was on his way to work on Tuesday evening. It was only after he got there that his companions started working. The air was blowing through the air compressor pipe in the private area. He tried to escape but the two were captured and the attack continued. Meanwhile, he was vomiting.