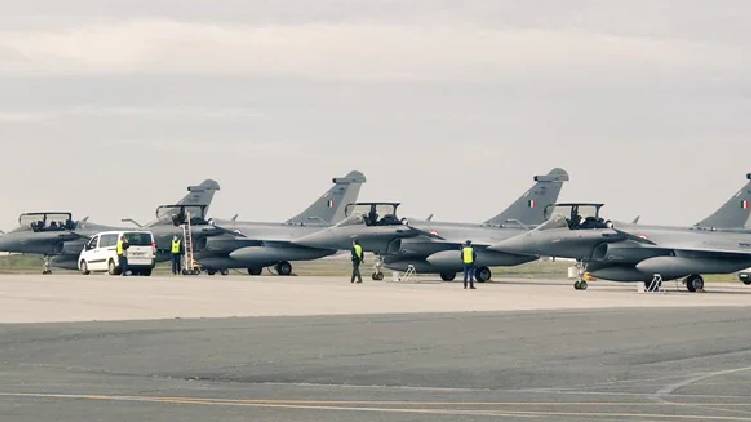 The French government has announced an investigation into the Rafale warplane deal with India. The decision was taken to investigate the allegations made in the media in connection with the raffle deal. It will be examined in detail whether any illegal transactions have taken place.
In 2016, the Rafale air deal was discussed again after a hiatus. During his visit to France in 2015, the Prime Minister announced that India had decided to purchase 36 Rafale aircraft. Later in September 2016, the Raphael Warplane Agreement was signed between India and France. When the new government came to power, some amendments were made to that agreement. From 126 aircraft to 36 aircraft. The decision was made to buy all 36 aircraft from France.
IAG between France and India Shortly after the signing, Indian National Congress spokesman Manish Tiwari demanded that the details of the deal be made public. He also alleged that the contract amount was increased from Rs 715 crore to Rs 1,600 crore.
Story Highlights: French Judge To Probe Rafale Jet Sale To India
Flowers and Twentyfour News are teaming up for the Kovid fight
Through the COVID WAR 24X7 campaign. This is a war. The war we are waging together with the sole aim of victory.
Doctor In | Covid Warriors | Stay Home Creative Challenge | Perfect Ok Photography Award | Inspire The Idea Bank
News you want to know
In your Facebook Feed
24 News