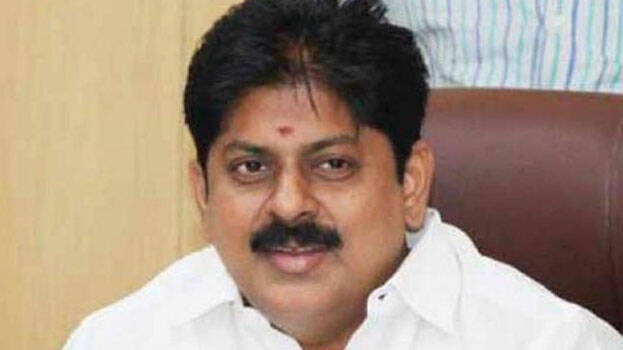 Chennai: Jail DGP Sunil Kumar Singh has said that former minister M Manikandan, who is lodged in jail on a charge of torture, has not been given a sofa or AC in jail. It was alleged that Manikandan was shifted to the Central Jail as he noticed the use of ACs during the inspection at the Saidapet sub-jail.
According to a national media report, Manikandan was removed from the sub-jail as part of a process related to the Kovid norms. No one is being transferred directly to the Central Jail. This length depends on the capacity of the jails, "he added. Manikandan was arrested on a complaint by a Tamil actress of Indian descent and of Malaysian descent.
Manikandan has been charged with assault with promise of marriage, abortion without permission, injury and cheating. Manikandan came into contact with the complainant in 2017 when he was the IT minister. According to the complaint, the man had threatened to post nude photos and videos of the actress on social media if she did not return to Malaysia.