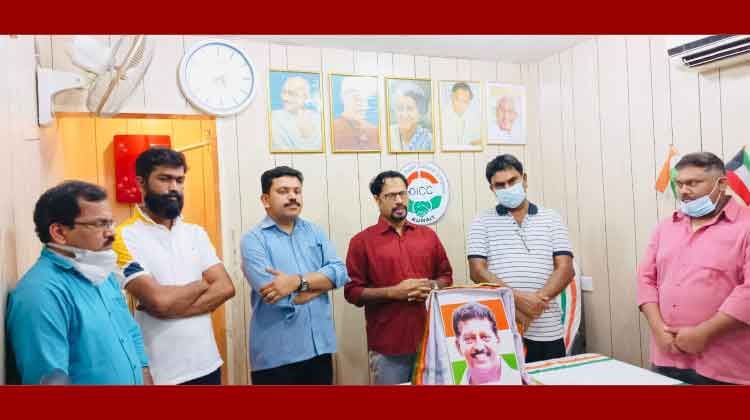 Kuwait City: Former Kannur DCC President and KPCC General Secretary R. Maya K. Surendra in OICC Abbasiya Office OICC Kannur District Recognized under the leadership of the Committee. A memorial service will be held in connection with the first death anniversary. Date. K. who was performing the service of praise. Delegates say Suzanne's death was a huge loss. And FIG.
The conference was chaired by Joseph Mathew and was attended by OICC Kannur. Secretary-General of the Exchequer Bin Sunny welcomed the gathering. National President Varghese Puthukkulangara Memorial Conference Inaugurated.
Leaders Joe Bin Jose, Suraj Kannan, Rajesh Babu, Rajith Thokalam , Arun Chandra delivered the memorial address. At the ceremony, Sannihita Raja laid a wreath. Elias thanked the General Secretary.