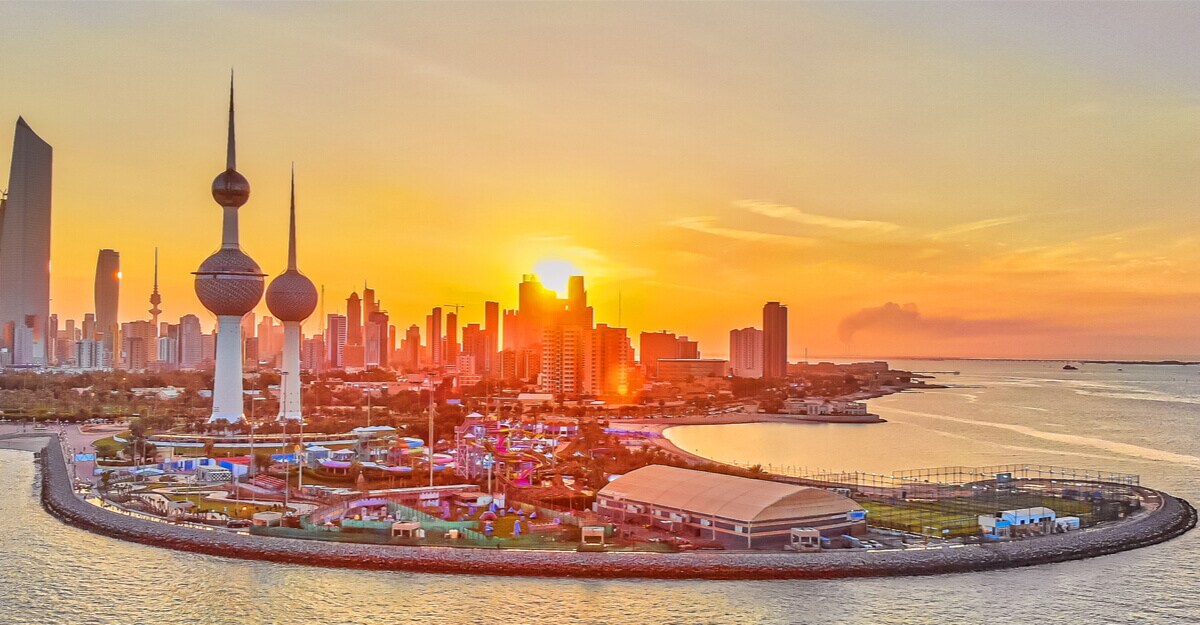 Kuwait City ത്തിനു Kuwait with the condition that the vaccine must be approved in the country for entry of foreigners. Both doses of the vaccine must be approved in Kuwait. The decision taken at the recent cabinet meeting will take effect from August 1.
The vaccines approved by Kuwait are Pfizer, Oxford – AstraZeneca, Modena, Johnson & Johnson. Of these, Johnson & Johnson is the single dose vaccine. At the same time, the Ministry of Health denied the propaganda that vaccination was a priority for some nationalities in the country. The vaccine is available to all age groups.
The ministry said priority was given only to those at high risk. Meanwhile, Dr. Zur Abil, Director, Licensing Division, Ministry of Health, directed private hospitals to postpone non-emergency surgeries for two weeks due to the spread of Kovid.
English Summary: Kuwait to allow entry of fully vaccinated people into the country from August 1