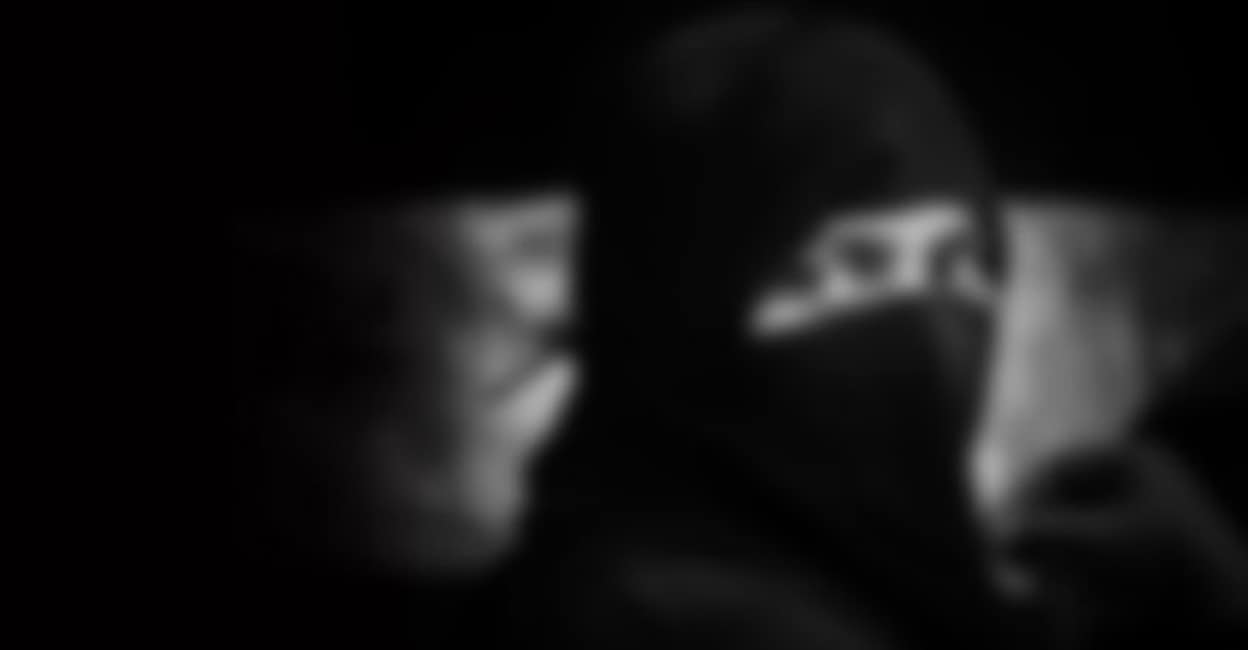 Kashmir: Sikhs have taken to the streets in Jammu, Katwa, Udhampur, Riyazi, Srinagar and Anantnag to accuse four Sikh women of forcible conversion. Highways in Katwa and Jammu were blocked. Many members of the Sikh community gathered outside the Jammu and Kashmir Bhavan.
The protest was led by Jag Asra Guru Ott (Jago). The party has filed a petition with Prime Minister Narendra Modi seeking an anti-conversion law in Jammu as well. Manjit Singh said. The Sikh community is demanding that the girls be returned to their families and that there be a law against such forced conversions.
Shiromani Akali Dal leader Manjinder Singh Sirsa said he had discussed the issue with Union Home Minister Amit Shah, Jammu and Kashmir Lieutenant Governor Manoj Sinha. 'We have been protesting for two days. Four young women were forcibly converted, including an 18-year-old man who married a middle-aged man. She says she married of her own free will. "It is unfortunate that even the judiciary is not doing justice to the girl's family," he said.
English Summary: Forced conversion of four Sikh women in Kashmir sparks unrest, calls for 'anti-conversion' law