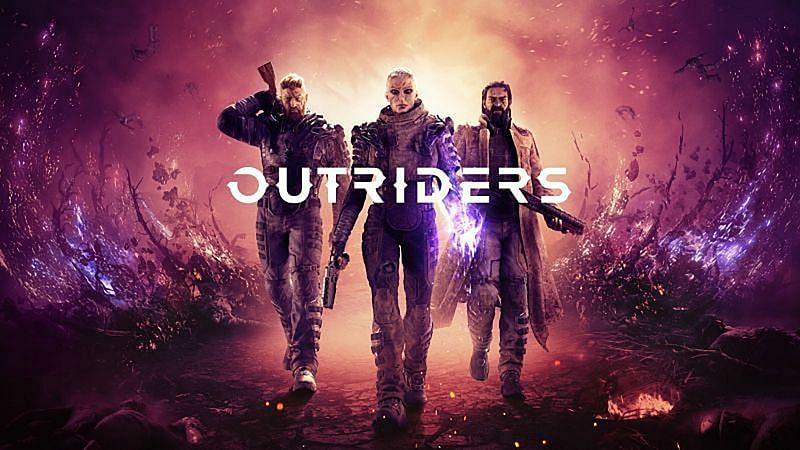 Outriders recently announced a massive update that will fix all of the issues currently plaguing the game.
Ranging from cross-play bugs and connection issues to server and game crashes, the launch of Outriders has been massively hampered by the presence of various issues in the game.
Despite all the glitches, the game's immersive gameplay and thrilling storyline has attracted a lot of players in the first week since its release.
However, a major faction in the community is extremely disappointed due to the unpolished exit. Nonetheless, the developers have confirmed that they are currently testing the update, which will hopefully fix any recurring issues with the game.
The update is also expected to be released very soon, possibly even next week.
Needless to say, Square Enix has a reputation for story-based games like Final Fantasy, Life is Strange, and even Tomb Raider. That being said, the company won't sit idly by and watch the community become frustrated with the Outriders.
---
Developers confirm upcoming update in Outriders to fix game issues
With several reports of issues emerging right out of the game's release, the developers have created a Reddit thread containing all of the known issues and possible workarounds.
This discussion thread has helped countless players overcome various obstacles and kept the developers up to date with any new issues that may arise in Outriders.
That said, news of an upcoming update to fix all of the recurring issues in Outriders does not come as a surprise to the community.
However, it's safe to say that community dissatisfaction will continue to grow unless the game's issues are fixed.
Whether it's the continuous disconnections, the disappearance of HUDs, or the login screen stuck, the community has had enough bitter experiences with Outriders. It is now entirely up to the developers to fix all of these issues and provide the optimal experience players envisioned.
When the developers fix all the bugs and glitches in the game, Outriders' immersive story and gameplay will certainly attract a lot of players in the future.
Posted on 08 April 2021, 17:51 IST