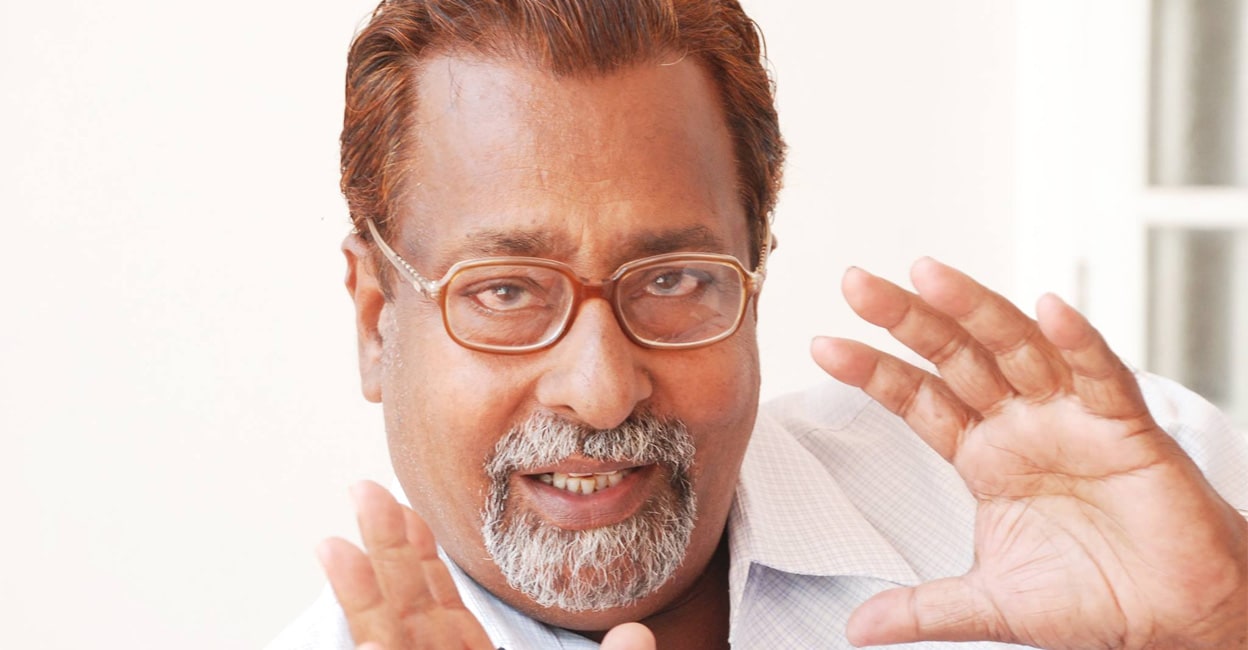 Thrissur: Famous film director Anthony Eastman (74) has passed away. Anthony Eastman started out as a still photographer in the film industry and has made his mark in the fields of directing, production, screenwriting and storytelling. He died in Thrissur following a heart attack. Culture later.
He was born on August 26, 1946 in Chowannur, Kunnamkulam, Thrissur district to Muringatheri Kuriakos and Martha. Chowannur St. Thomas School and Kunnamkulam Govt. Studying in high school. He started his career as a photographer in the mid-sixties. He later moved to Ernakulam and started a studio called Eastman. Thus began the name Anthony Eastman.
Silk Smitha, who became famous in the film industry, and music director Johnson made their directorial debut in 'Inayethedi'. He then directed Varnather, Mridula, Ice Cream, Ambada Naane and Vayal. He wrote the story and screenplay for the films Mridula, Ice Cream, Mridula, Manikyan, Thaskaraveeran and Climax. He is the producer of the movie Parvathiparinayam. He became the production executive of the film Aksharam. Geetham, Rariram, Tammil Tammil, Rachna, Bloodless Man, Seemanthini, she was faithful and did still photography for this beautiful beach, home is a paradise and bell ringing.
English Summary : Film director Antony Eastman passes away