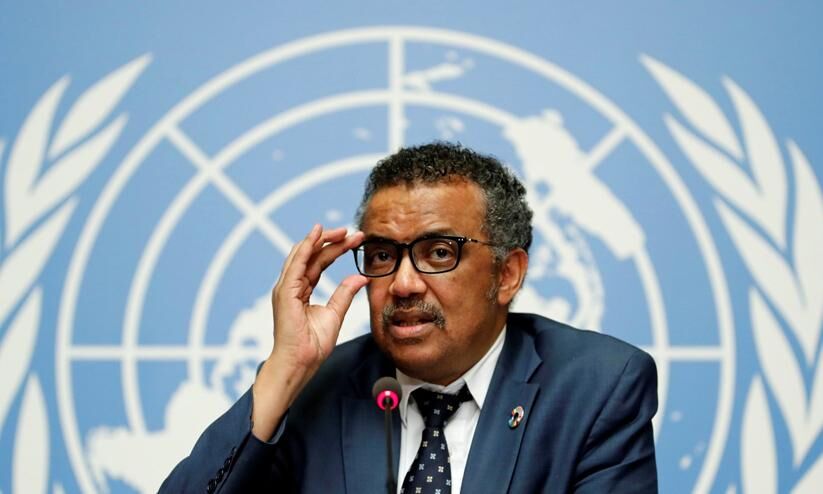 Geneva: The World Health Organization (WHO) Secretary-General Tedros Adanom says the world is going through the most dangerous phase of the Kovid epidemic. He warned today that the delta variant of the Kovid virus was being developed and transformed.
The head of the World Health Organization pointed out that the delta variant of the corona virus found in India has been found in at least 98 countries and is becoming a prevalent variant in many countries. He added that hospital beds in countries where the vaccine was not available were once again filling up with patients.
At the same time, the Delta Plus variant, which was a transition from the Delta variant that caused the second wave of disease outbreaks and increased mortality, is now causing panic in India. Experts point out that Delta Plus can spread the disease faster than Delta. They also point out that the best way to prevent vaccination is to try to complete the vaccination.