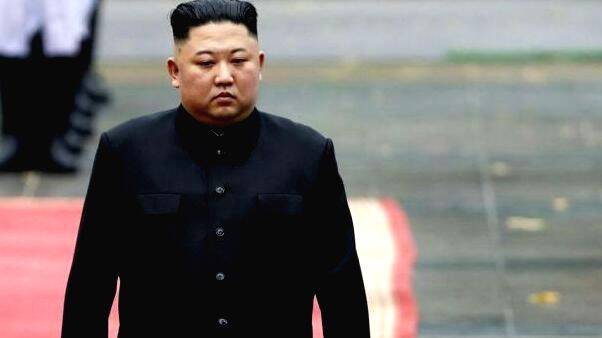 PYONGYANG: North Korean dictator Kim Jong Un has taken action against officials for allegedly failing to stop Kovid's defense. Kim fired officials for allegedly pushing the country into a severe crisis.
North Korean media reported that Kim was angry at a meeting convened to discuss the situation, saying officials responsible for the suffering of the people were officials who failed to carry out their duties properly. South Korea has accused Kim of urging North Korea to eradicate the "serious" epidemic. But this was denied by North Korea.
North Korea has told the World Health Organization (WHO) that no one in their home country is infected with covid, and that more than 30,000 people tested positive for the disease in the final stages. However, according to the World Health Organization, 149 people in the country have been diagnosed with covid. Experts estimate that Kim's actions point to reports of Kovid cases in North Korea, which has a population of 2.5 billion.