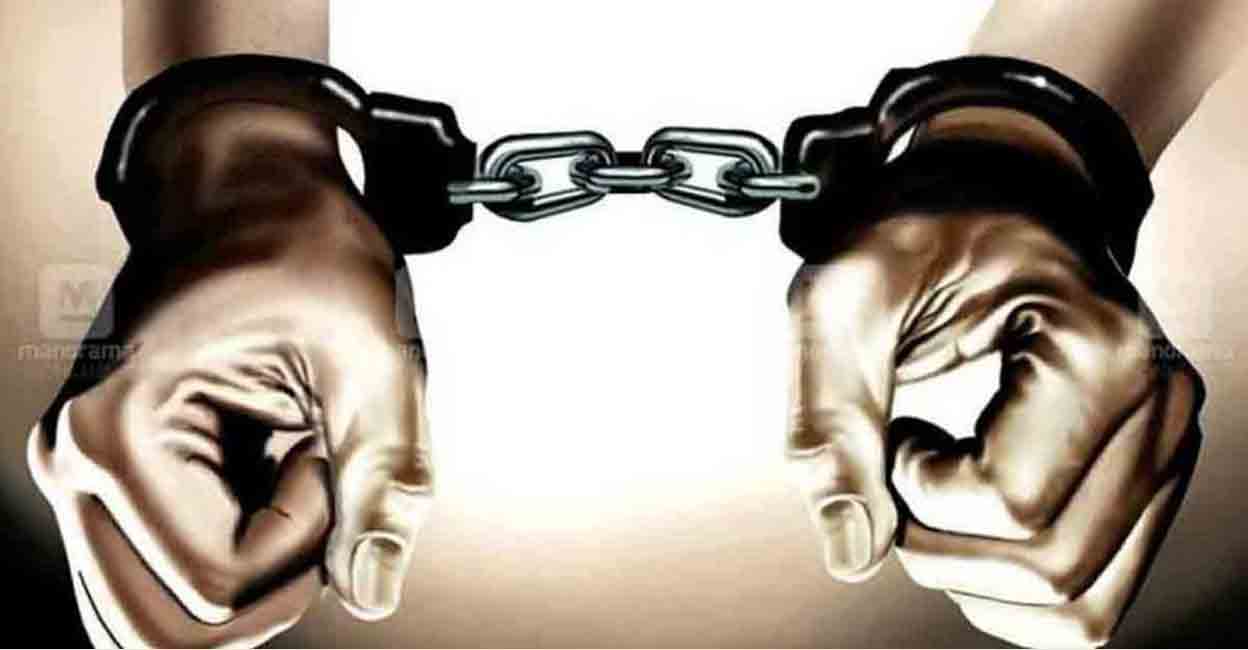 Kochi തമിഴ് Tamil Nadu Anti-Terrorist Squad and Q Branch arrested three suspected Sri Lankans from Angamaly, Kidangoor and Athani areas. The arrests are said to be in connection with international drug cases. All the three have been shifted to the ATS center in Nedumbassery.
Saravanan and Kumar, another Tamil Nadu resident, were arrested in Kidangoor. The man was arrested from a rented house near Kidangoor Auxiliary College. Two people were arrested in Athens. The police team had been stationed here since last night. The arrests were made with the support of the Kerala Police.
The man who lived in Kidangoor lived with his family. It was claimed that he was doing export business at the airport. It has been only a month since he started living here. He was living on a rent of Rs 25,000. According to the locals, household items were also brought here yesterday.
According to the police, the Sri Lankans were involved in various crimes in Tamil Nadu. They lived here with fake identity documents in the name of Tamil Nadu natives.
English Summary : Tamil Nadu ATS and Q Branch arrested 3 Sri Lanka natives from Ernakulam