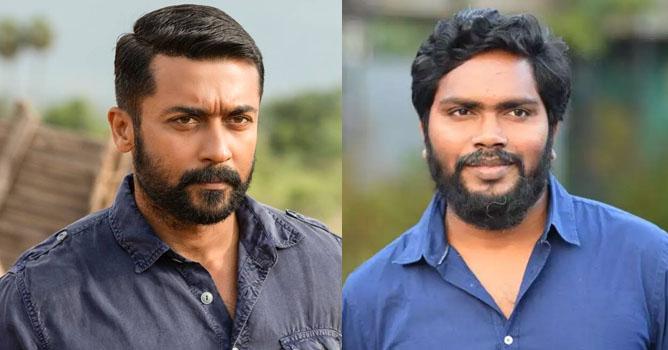 Encroachment on freedom of expression; Tamil film world protests against cinematograph law amendment
Tamil filmmakers protest against central government's decision to amend the Cinematograph Act. Director Pa Ranjith and actor Surya are among the protesters.
Ranjith said the law would affect freedom of expression and therefore the law should be repealed.
'The Cinematograph 2021 amendment put forward by the Central Government is a model that dangerously affects freedom of expression in cinema. We also demand that this amendment be scrapped, 'Pa Ranjith tweeted.
The bill empowers the government to re-examine censored images. Public opinion has been sought on the draft.
The amendment to the # cinematographact2021, proposed by the union Government follows their overall position of curtailing dissent and sets a dangerous precedent in stifling freedom of thought and speech in cinema. We demand that this amendment be revoked.#censorship #FreeSpeech

– pa.ranjith (beemji) July 2, 2021
'The law is to protect freedom of expression. It is not to suppress the rising voices, 'Surya tweeted. Surya also shared a copy of the draft amendment along with the tweet.
Surya says today is the last day to register dissent and go and register your dissent.
The law is to protect freedom of expression .. not to strangle its voice# cinematographact2021#FreedomOfExpression

Today's the last day, go ahead and file your objections !! https: //t.co/DkSripAN0d

– Suriya Sivakumar (uriSuriya_offl) July 2, 2021
Director Karthik Subbaraju had also come out against the move.
If the new bill becomes law, the government will be able to repeal it even if the censor board allows it to be displayed. Fefka also demanded that the Center back down from its decision to amend the Cinematograph Act.
Click here to financially support Dolnews' freelance journalism
Dolnews can also be followed through Telegram and WhatsApp
Content Highlight: Actor Suriya and Pa Ranjith and other Tamil film workers against Cinematograph amendment of 2021