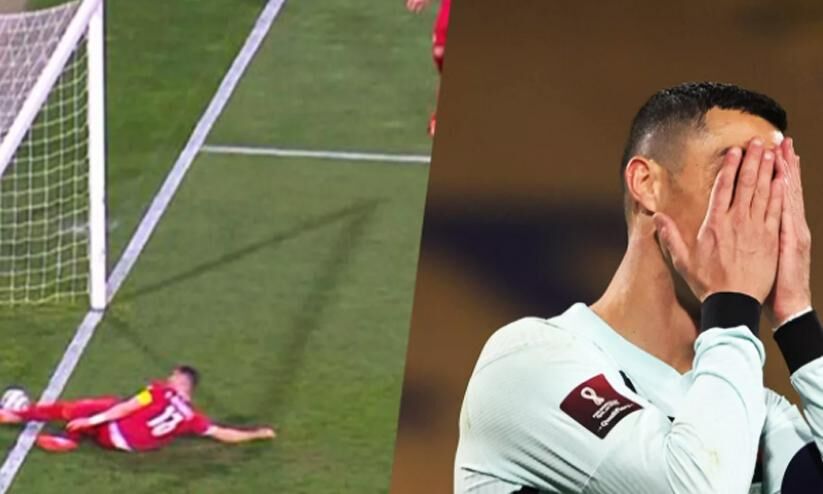 Madrid: The referee later apologized for denying a goal against Serbia in a crucial Group A clash to qualify for the World Cup. Portugal coach Fernando Santos said Dutch referee Danny McCully arrived after the match and apologized.
Portugal's 'lucky' moment came when the final whistle of the match with Serbia came after shocking Portugal, who had taken the lead with the first two goals. The ball bounces off the penalty box and into the back of the net. Serbian defender Stefan Mitrovic, who ran away, hit the ball and crossed the lime line. However, the goal was not allowed as it did not catch the eye of the onlooker.
The villain here is that FIFA goal line technology is not mandatory in qualifying matches. Portuguese fans are asking why FIFA is not implementing such games despite the rapid development of technology.
After the match, the referee approached the Portuguese coach and apologized for what had happened.