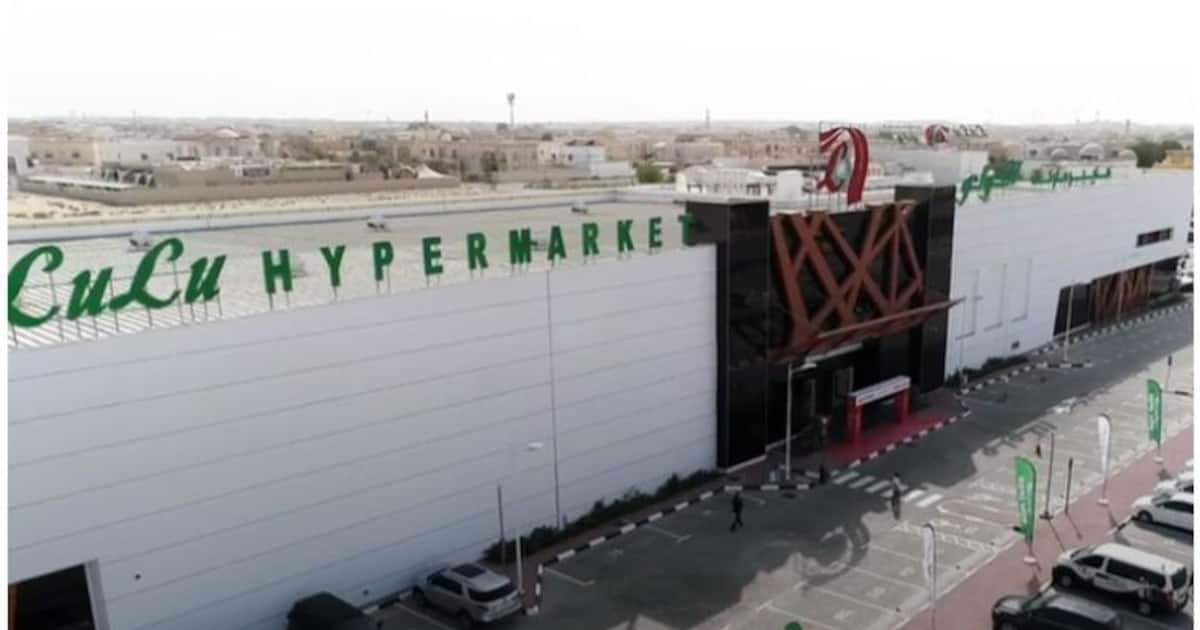 Dubai – United Arab Emirates, First Published Jun 29, 2021, 7:26 PM IST
Dubai: Leading UAE retailer Lulu Hypermarket has won this year's Dubai Service Excellence Award. The winners of the 2021 Awards have been announced by the Dubai Ministry of Finance. Lulu is the only hypermarket in the hypermarket sector to win the Excellence Award. Dubai Mall, Rock Bank and Arabian Auto Mobiles are the other companies that have won awards in various categories.
The Dubai Economy identifies the award winners through a year of rigorous monitoring. Winners are evaluated through various stages such as customer service, institutional scrutiny, mystery shopping, hygiene and safety.
Lulu Group Director MA Saleem said the Dubai government's recognition of Lulu's recognition of its excellent services and commitment to its customers and the community. He added that the recognition will further encourage customers to achieve superior and sustainable excellence in providing a world-class shopping experience.
"
The Dubai Excellence Award is under the patronage of Sheikh Mohammed bin Rashid Al Maktoum, Vice President, Prime Minister and Ruler of Dubai. Sami Al Khamsi, Director General of the Dubai Economic Division, congratulated the award winners.
Last Updated Jun 29, 2021, 7:31 PM IST