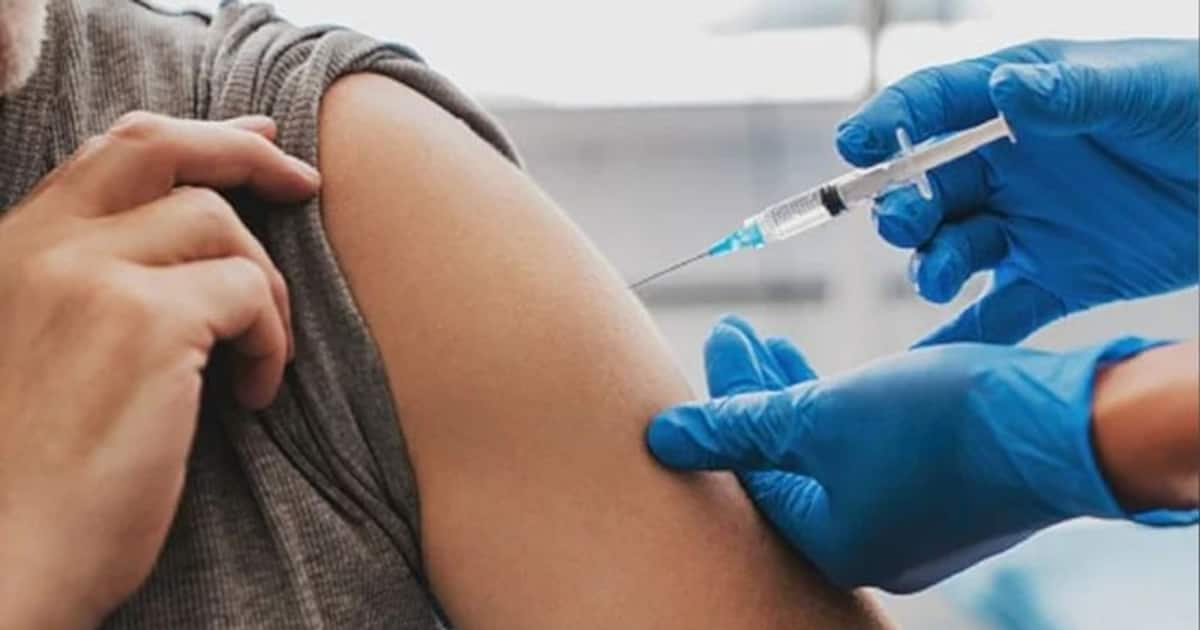 Alappuzha, First Published Jun 29, 2021, 1:02 PM IST
Alappuzha: The health department has suffered a serious fall in the distribution of Kovid vaccine in Alappuzha Karuvatta. The 65-year-old was reported to have received the second dose twice a day. Bhaskaran, a native of Karuvatta, is undergoing treatment at a hospital due to physical ailments. The district medical officer sought a report from officials on the incident.
Bhaskaran and his wife Ponnamma arrived at Karuvatta Primary Health Center at 11 am yesterday to receive the second dose of Kovishild vaccine. To avoid congestion, 2 vaccine distribution counters are set up here only a few meters apart. Bhaskaran received the vaccine from the first counter. When he reached the second counter, he was vaccinated again. When he came out after rest and talked to his wife, he realized that he had been vaccinated twice.
Bhaskaran was admitted to the Harippad Taluk Hospital with high blood pressure and urinary incontinence after being vaccinated twice. It is alleged that the health department suffered a serious fall in the incident. However, after the injection, Bhaskaran came to the second counter instead of going to the rest room and did not communicate properly, health officials said. The family, including the health minister, has lodged a complaint in the incident.
In this time of the second outbreak of the Kovid epidemic, Asianet News urges everyone to wear masks, sanitize, maintain social distance and be vaccinated. Together we can defeat the epidemic. #BreakTheChain #ANCares #IndiaFightsCorona
Last Updated Jun 29, 2021, 1:16 PM IST