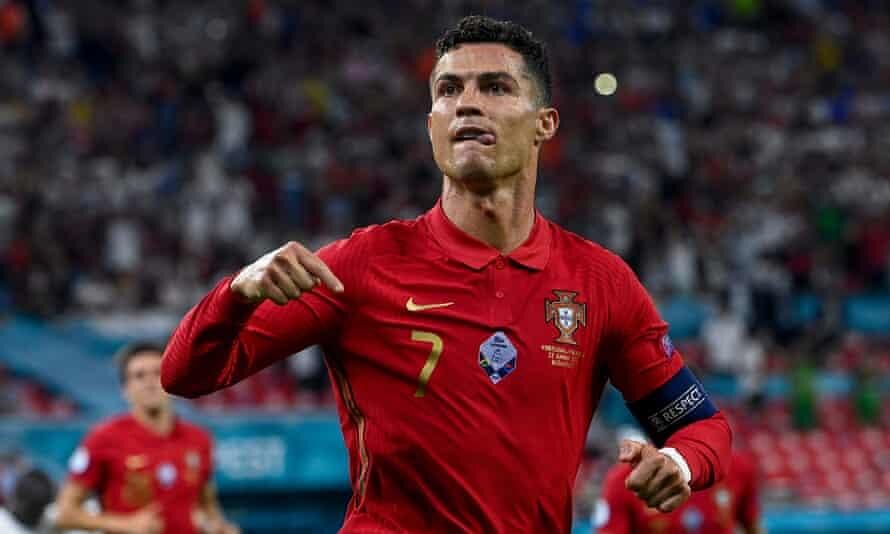 LONDON: Germany, Portugal and France secured tickets to the pre-quarterfinals with two goals apiece in the Euros, which awoke late at night to the high-voltage battles in the death group F. Despite scoring twice, Hungary came out on top in the end. Germany will now face England in the pre-quarterfinals, which will see big battles.
Hungary heart attack; Peace to Germany
Tens of thousands flocked to the Pushkas Arena to witness the historic moment of Hungary's knockout. After seeing it happen twice, it seemed as if a country was shedding tears when it surrendered. Adam Selai (11) and Andras Schaefer (68) scored for Hungary, who shocked Germany early on. Every goal put Hungary ahead. Germany secured the pre-quarter as second in the group with a draw, with nothing happening on both occasions. Kai Howets (66) and Leon Gorzka (84) scored for Germany. Despite beating world champions France in the first leg, Cristiano Ronaldo was knocked out by Caldason in the second leg. However, with the start of the game against Germany, everything changed when the hosts moved the scoreboard in the 11th minute. Salah was the captain, scoring on a long range pass from Rollang Sallai. The gallery vibrated when the dive header knocked down Manuel Noyer. However, a header from Chelsea's Howertz equalized for Hungary's goalkeeper Peter Gulaksi. Again, the view of the ground was head-scratching. The header was scored by Hungary's Schaefer. With this, the picture changed again when Goratska became the savior by splitting the chest of the Hungarian in the last 16. Germany in the pre-quarter.
Champion battle
The match between the world champions and the Euro champions was decided by a penalty. Cristiano Ronaldo scored from the penalty spot in the 31st and 60th minutes, while Karim Benzema saved France from defeat. Benzema scored from the penalty spot in the 45th minute and Pogba's beautiful assist in the 47th minute.
With this, France with five points, Germany with four points and Portugal in the top three list. Hungary were eliminated from the tournament with just two points.