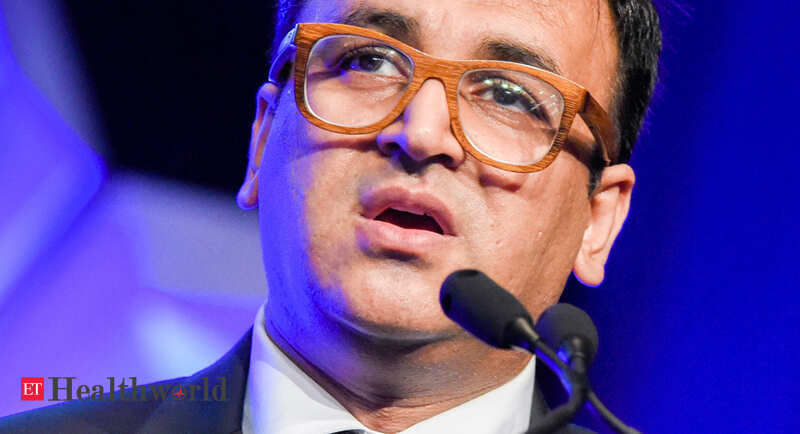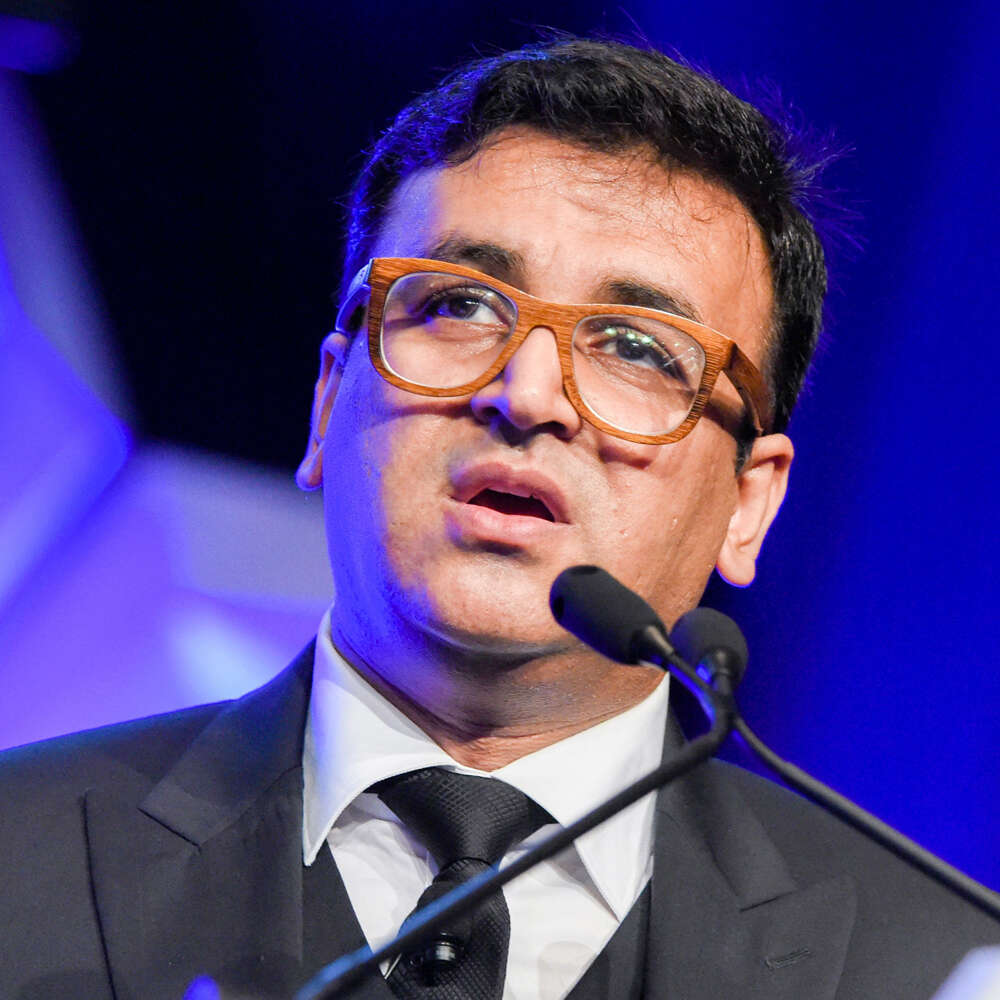 Shahid Akhter, Editor-in-Chief, ETHealthworld, spoke with
Dr Kanav Kahol
, CEO, DIVOC Labs, to learn more about the role of home diagnostic tests performed by home phlebotomists and the impact of telehealth on clinical laboratories.
Why telemedicine labs are important in tackling any kind of 'epidemic and pandemic'
Healthcare tech companies are rapidly expanding the nation's healthcare service network by launching virtual healthcare telehealth platforms, cultivating an inclusive environment in healthcare. With a growing trend to embrace virtual medical visits, particularly during the pandemic, there is a growing need for clinical laboratories and anatomical pathology groups to prepare to meet orders for virtually prescribed laboratory tests and to bring services closer to those who need it. patients through retail establishments and urgent care. clinics. Clinical laboratories must ensure that they keep pace with the rapid transformation in medical science. Services such as automatic diagnostic validation and contactless inventory control need to be popularized to provide high standards. It will also help the lab staff to focus on the complexity of the testing options and ultimately speed up the process of diagnosis and treatment.
What are the company's unique delivery solutions involving AI, IoT, and healthcare technology?
Witnessing the unprecedented challenges put forward by Covid-19 for global health, we formed DIVOC Health to enable innovations for a healthier world. We use innovative products and approaches to meet the needs of the Indian healthcare market. We understand that the availability of accurate and high quality tests is essential to our fight against the pandemic and therefore we have identified the GeneDrive RT PCR Covid-19 tests as being particularly well suited for the Indian market due to its processing steps. reduced, thermostability and high quality manufacturing.
Through Divoc Labs, we envision strengthening global health through impactful innovations and continuously strive to create the most advanced digital diagnostic lab network enabling the connected world. We specialize in our facilities which include cytopathology, molecular biology, hematology, serology, clinical microscopy, clinical microbiology and clinical chemistry. Our instant home test kit is a major game with telemedicine and we also enable instant drug delivery. We have a strong background in research and development where we largely focus on validation, knowledge management, evaluation of new technologies, development of new tests, contract research, R&D services in the field of genomics and proteomics.
How many patients do you reach every day via the DIVOC laboratories? What is the projected number of patients that you will be able to serve?
We are currently treating 500 patients per day and look forward to increasing to 5,000 patients per day over the next year.
How does the healthcare sector attract investors? How will he continue to do the same?
India's fastest growing healthcare sector is attracting interest from investors around the world. This growth may contribute to increased awareness of healthcare, an aging population, income levels, the government's focus on providing universal healthcare, and the increasing penetration of the market. 'Health Insurance. In addition, the availability of advanced technologies at low cost, a skilled workforce and favorable government policies attract these investments. India is gradually becoming a favorable investment destination and initiatives such as promoting the ease of doing business, strengthening research and development (R&D), and promoting start-up culture, are driving the investor interest.
What is the future of healthcare technology? What will be your approach in this regard?
The healthcare technology industry in India is experiencing a period of tremendous growth and unprecedented progress. Start-ups are aimed at several major categories such as home health, pharmacy, biotechnology, appointments, etc. As a result, technology and business will drive each other in the future. Moreover, with the rapid shift from a treatment-specific approach to a therapeutic and holistic one, the drug becomes more personalized, signaling the innovative application of machine learning, artificial intelligence, analytics. augmented and blockchain. The future definitely looks bright.
How about the capital you have raised so far? Who are the investors and can you share the number?
We have raised capital from our operations and from angel investors, friends and family. We envision a structured increase in the coming months.
What are your future projects, your investments, your financing and where do you plan to open your 20 laboratories in India?
The idea is to create a decentralized version of the labs in which our phlebotomists are the agents who bring you the lab. We are considering a Series A funding round soon and would be interested in opening 20 laboratories in North and East India.
How does DIVOC Lab offer home testing?
We are essentially refining our protocols to allow a combination of high-end molecular testing in our state-of-the-art labs and perform some of the important testing at the customer's premises using FDA validated Point of Care technologies. We work with our home care agents who can provide end-to-end diagnostic services to our clients. It is an exciting time when the lab comes to you and we look forward to widespread adoption of this service.