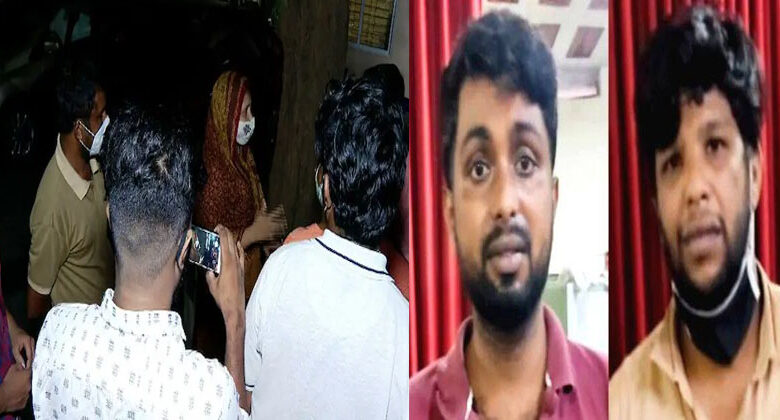 Aluva: Police have arrested her husband for allegedly assaulting a pregnant woman over a dowry. Alangad police arrested her husband Jauhar from Aluva 30 area. Sahal, a friend of Jauhar and the sixth accused in the case, was earlier arrested by the police. Nahlath, a native of Alangad, Aluva, was brutally tortured at her husband's house for dowry.
Nahlam's marriage to Jauhar, a native of Paravur Mannam, took place last October. Soon after, the girl was brutally tortured by Jauhar and her family for dowry. The girl's father Salim, who visited Jauhar's house the previous day, was beaten by Jauhar and his friends.
Following the incident, police registered a case against the woman's husband Jauhar, Jauhar's mother Subaida, Jauhar's sisters Shabeena and Sharina and Jauhar's friend.