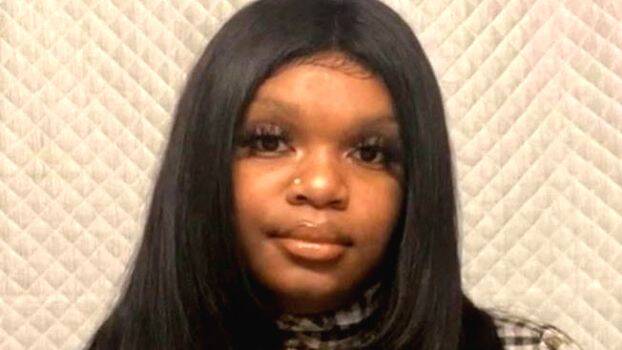 Washington: Atrocities against blacks have been going on in the United States for centuries
Is ongoing. Some are punished. Others skillfully escape loopholes in the law. But it was a video taken by 17-year-old Dornella Fraser that caused the shock of Floyd's murder.
Dornella went out with her cousin to a nearby store. That's when police saw a black man being strangled and then strangled in the neck. But Dornella was not afraid. Scenes captured accurately on mobile. Floyd cried 27 times, unable to breathe, while holding his knees to his neck for nine minutes and 29 seconds. He kept calling his mother out loud from time to time. Eventually the words stumbled, and the body faded and Floyd succumbed to death. He never listened to anything. I cried when I saw all this. There was nothing that I could do about it, "said Dornella. Dornella confirmed that the scene was completely filmed on the phone and soon shared it on social media. Floyd's assassination in the video was seen around the world. People rallied in the American streets against racism. Later it spread all over the world.
Although racists unleashed an attack on Dornella on social media, she bravely faced it. Dornella testified against the defendants during the evidence and court hearing. The Minneapolis police chief praised Dornella and said she was a hero. Dornella received many accolades for her, including the Bravery Award. "There are a lot of such incidents going on without anyone knowing," Dornella said. After the verdict came out 'I cried a lot. Justice was done. That's enough for me – said Dornella with teary eyes.