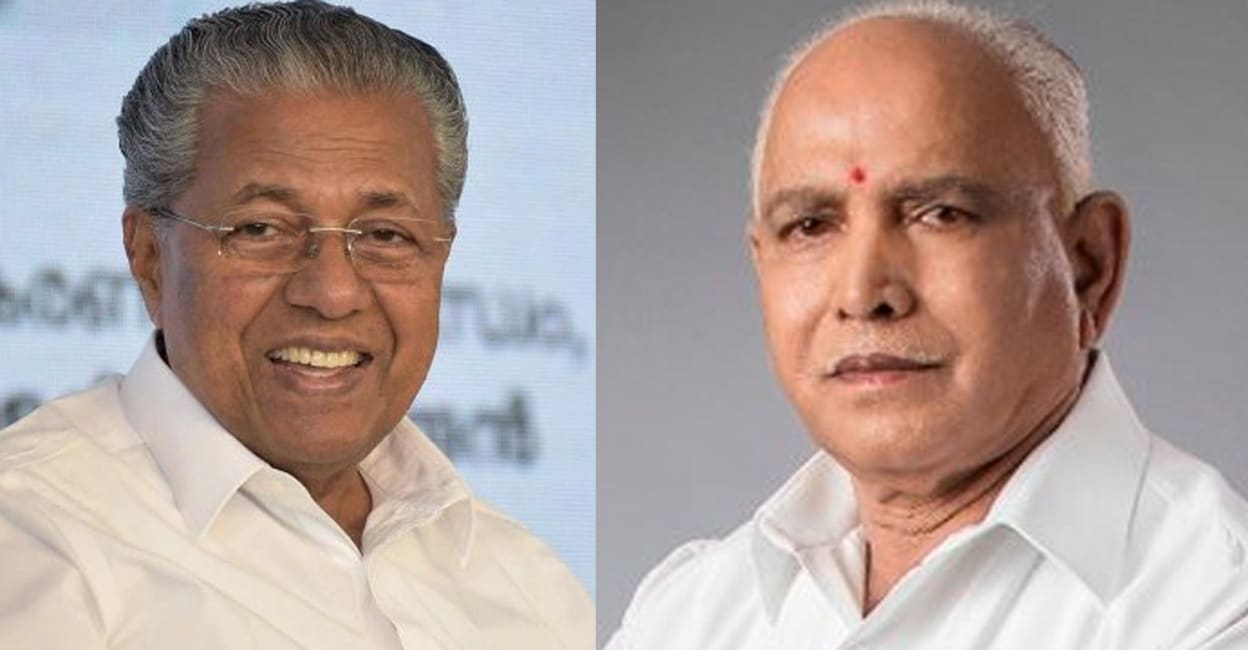 Bangalore: Karnataka Chief Minister BS Naidu has said that the names of villages in Kasaragod district should not be changed from Kannada to Malayalam. Yeddyurappa. According to Republic TV, Yeddyurappa wrote a letter to Chief Minister Pinarayi Vijayan on Monday requesting this.
'The Kannada-speaking areas of Manjeswaram and Kasaragod are part of a rich heritage, culture and history. Changing the name of the place will cause emotional distress to the locals. It will affect the unity, friendship and brotherhood of the Kannada and Malayalam speaking people, "Yeddyurappa said in the letter.
'It is surprising that the local self-governing bodies have recently tried to change the names of some villages without giving the locals a chance to express their views. The renaming of villages will hurt the feelings of the people. It will destroy the long-standing Kannada and Tulu culture, "the letter said.
Even if the state government does not intend to do so, the decision to change the names of some Kerala villages from Kannada to Malayalam may be taken unilaterally by the local bodies. Yeddyurappa also requested Pinarayi to reconsider the decision to change the names of Kasargod and Manjeswaram villages.
Former Karnataka Chief Minister and Janata Dal (S) leader HD Desai has demanded that the name change be stopped. Kumaraswamy has also written a letter to Pinarayi Vijayan. However, Kerala has denied reports that it is trying to change the names of some places. Local Self-Government Minister MV Govindan's office told PTI that the news was "completely baseless".
English Summary: 'Will Destroy Kannada Culture': Yediyurappa Asks Pinarayi Vijayan To Not Rename Kasaragod Villages