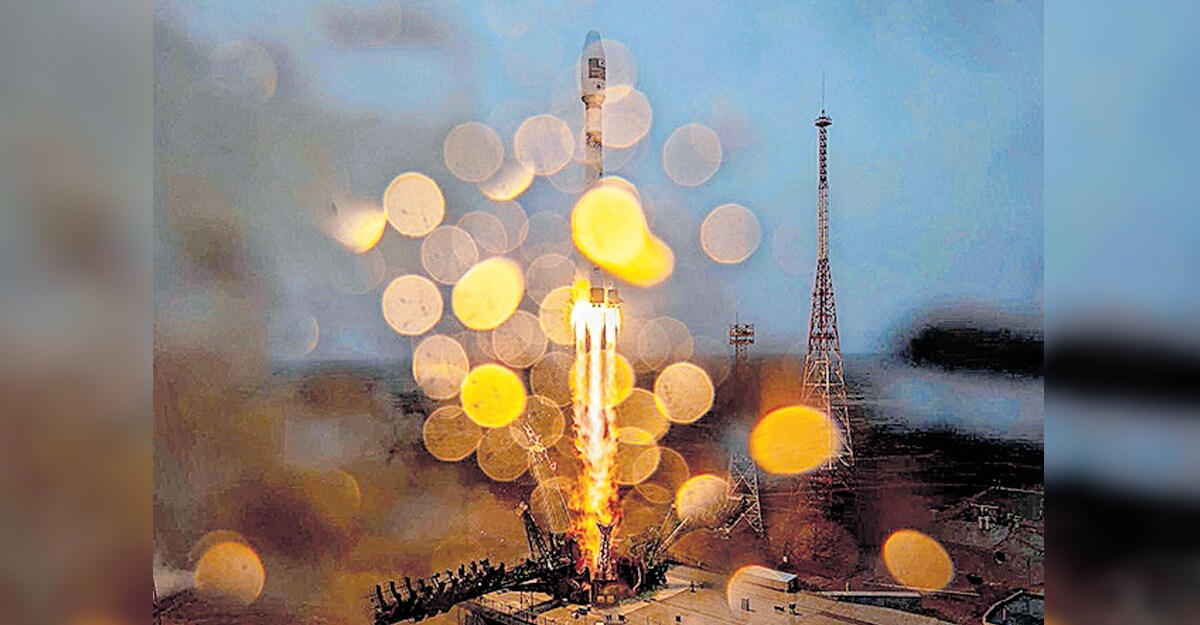 Dubai ദുബ Dubai's first meteorological nano-satellite DMSAT-1 was successfully launched from the Baikonur Launch Center in Kazakhstan at 10.07 am. At 4.42 pm, the signal was received from DM SAT-1. The Russian – made Soyuz 2.1 rocket was launched on the 21st after being replaced twice. It was accompanied by 32 small satellites from 18 countries.
Ahmed Wali, Mission Controller, said that although the launch was often postponed due to minor technical glitches, DM SAT-1 was proud to have successfully reached its destination. He said the team was made up of 30 Emirati engineers and that the victory was a testament to the strength of women in the UAE space sector once again. Construction of the DM SAT-1 began in 2017. Weighing just 15 kg, the DM-SAT-1 is the first three-instrument climatic satellite in the region.
The satellite will also help in urban planning and scientific land use. The satellite is equipped with a multi-spectral polarimeter to detect air pollution levels and two spectrometers to detect greenhouse gases such as carbon monoxide and methane. Atmospheric data around Dubai will be accurately detected and the satellite will be sent to the Earth Research Station.
Saudi satellites also entered orbit
Riyadh: The Saudi-launched Shaheen Sat and Cube Sat satellites have been successfully launched into orbit for scientific and technical experiments. Russia's Soyuz-2 rocket with 38 satellites from 18 countries, including the UAE and Saudi Arabia, took off from Bikaner, Kazakhstan yesterday morning. Shaheen SAT, built by King Abdulaziz City for Science and Technology in collaboration with US company Lina Space, will also help track ships. CubeSat is the first satellite built and launched by King Saud University.