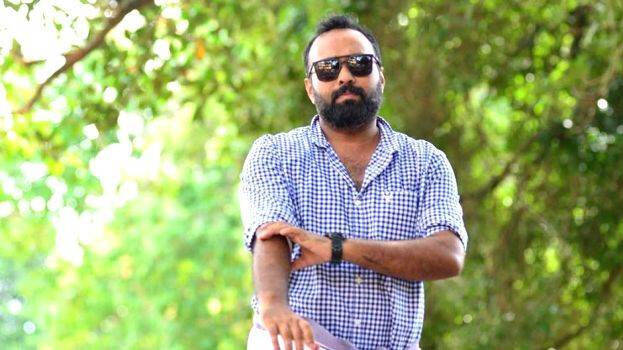 Ambani is a movie directed by Omar Lulu and starring Dileep in the lead role after Power Star starring Babu Antony. Though it is not an official announcement, Omar Lulu has stated on Facebook that he wants a movie with Dileep and that he will do his best to make the movie happen.
Omar Lulu posted on Facebook today that Dileep's screenplay will be written by Najeem Koya, who wrote Apoorva Raga and 2 Countries. But Omar reacted in harsh language to the man who came up with a comment that provoked the director below the post.
Omar Lulu has done a good job in green Malayalam against him. The comment that led to Ori calling Teri was that the film would break and if Dileep was in jail, he would get some views and then dubbed and put the film on YouTube. Anyway, Omar's trepidation has turned into a stomach ache within seconds.