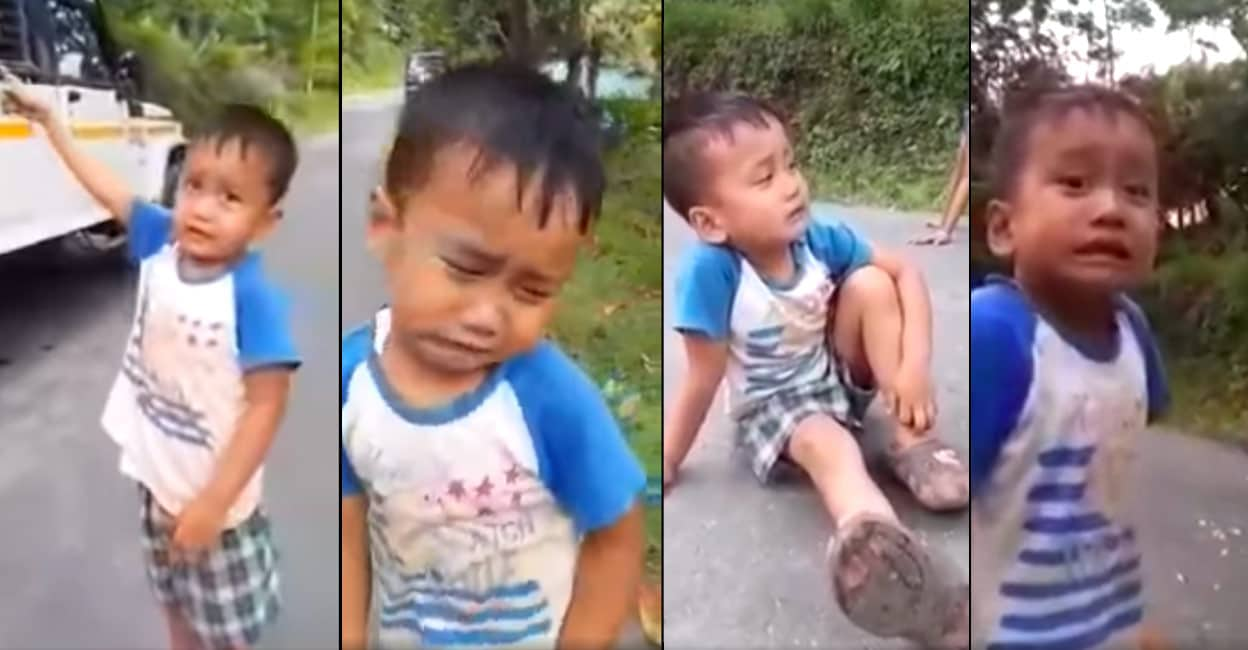 When raising pets at home, their offspring will be the closest thing to them. Children also have a special attachment to pets and birds. Separating them is beyond the reach of these children. The video of a six-year-old boy crying heartily when he sees his own chickens being taken away for sale is getting attention.
These are the views from Melli in South Sikkim. The chickens are loaded into a large van to be taken to the poultry farm. The boy begs them not to take his chickens without seeing it. Requesting adults not to put them in the van. You can also see the chickens snorting by pointing their fingers at them.
Kurunnu folds his hands and asks them, "Didn't you eat my chickens with curry?" He falls to the ground and cries to turn the chickens away and keep them away from him. When his father cries that he is sad that his friends are leaving, his father comforts him by saying that he can buy new chickens. The video, which has now gone viral on social media platforms, shows just how deep the connection this little one has with chickens.
English summary: Little boy from Sikkim breaks down after chickens he raised taken away