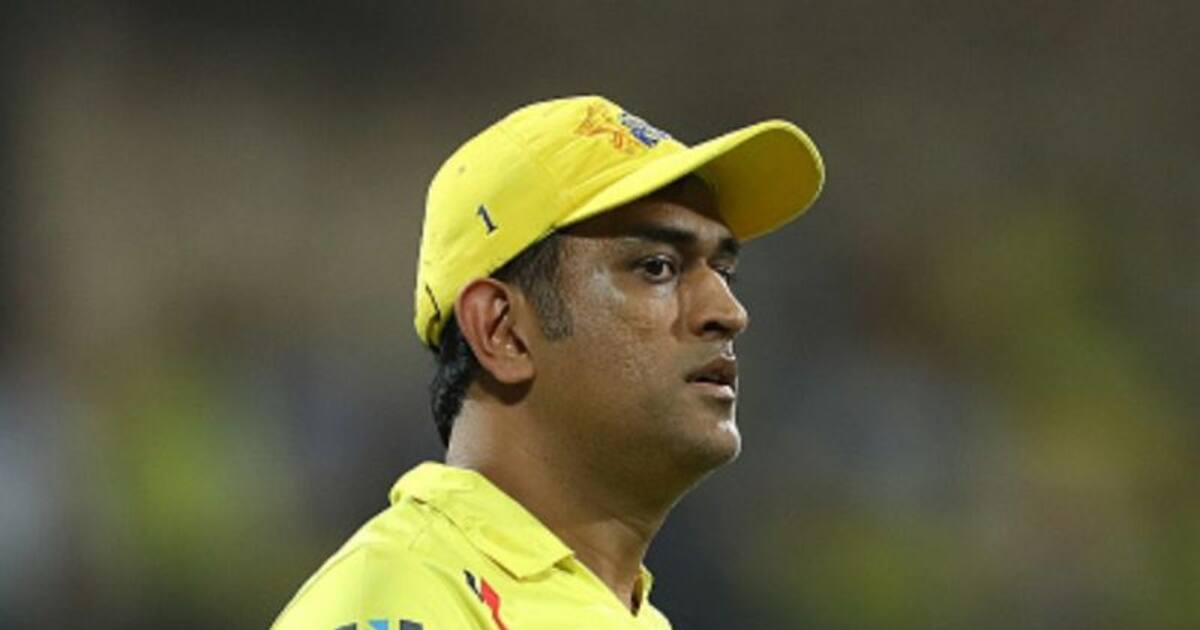 Mumbai: Chennai Super Kings skipper MS Dhoni has become the first wicket-keeper to take 150 wickets in the IPL. Dhoni completes milestone against Kolkata Knight Riders at Wankhede Stadium
Three catches against KKR came from Dhoni's glove. While Dhoni made history by dismissing Kolkata skipper Owen Morgan, he also had catches from Nitish Rana and Rahul Tripathi. Throughout his IPL career, Dhoni struck out 151 in 201 innings, taking 112 catches and 39 stumpings.
Kolkata skipper Owen Morgan has been fined Rs
Kolkata Knight Riders wicketkeeper Dinesh Karthik is second behind Dhoni. DK struck out 143 in 183 innings. Robin Uthappa, who struck out 90 in 114 innings, is third.
Chennai Super Kings won the historic match by 18 runs. Kolkata conceded defeat to Chennai's 220-run target after a huge early defeat. Dinesh Karthik (40 off 24 balls) and Andre Russell (54 off 22 balls) were followed by Pat Cummins in the eighth over (66 off 34 balls).
A Lebanese man has won a million dirhams in the Mahsoos lottery
Last Updated Apr 22, 2021, 12:53 PM IST