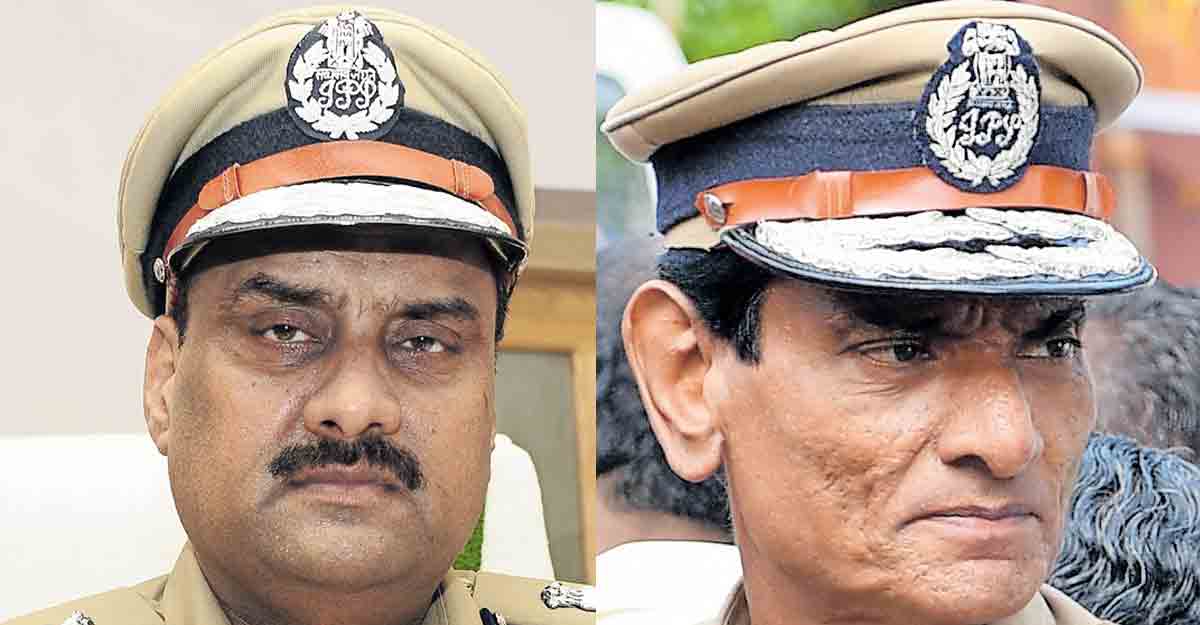 Thiruvananthapuram: Four ADGPs have been appointed to advise state police chief Y Anil Kant on important issues. ADGP Manoj Abraham and Chief of Intelligence T.K. The government has directed the new chief minister to hold consultations with Vinod Kumar, ADGP in charge of law and order Vijay Sackere and crime branch chief S Sreejith.
It is learned that the Chief Minister has also instructed the new DGP on how to function as the post has been vacated by 2 seniority members. After the cabinet meeting appointing Anil Kant as the Chief of Police, the Chief Minister had lunch with him and the outgoing DGP Loknath Behra at Cliff House. Anil Kant was appointed on the assurance of Raman Srivastava and Behra, the Chief Minister's Police Adviser. Sudesh Kumar and B Sandhya, who are seniors ahead of Anil Kant, were left out of the three – member list provided by UPSC.
Behra has resigned but has not replaced the ministerial staff in key chairs and secret sections of the police headquarters. Those who like the new DGP can be appointed to key posts in the police headquarters. The suggestion is not to do that for the time being. However, he hired 2 computer experts who have been working with Anil Kant for years.
Sudesh and Sandhya, who were in the forefront of seniority, were absent from the inauguration ceremony of Anil Kant. Sudesh reached the police headquarters yesterday and met Anil Kant. He said he regretted not becoming the police chief but would have full support for Anil as it was a government decision.
English Summary: 4 officers will help new DGP Anil Kant