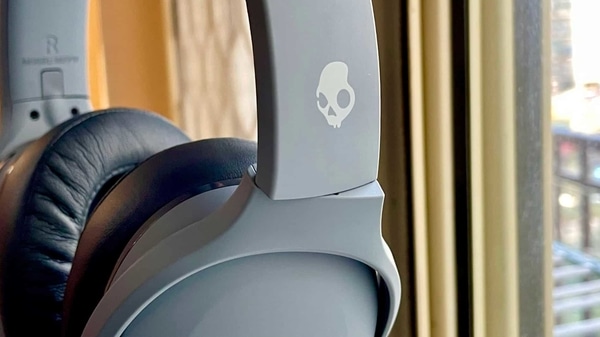 Demand for audio streaming has reached an all-time high in India, according to a survey by Flyx, a social networking platform focused on streaming.
The survey is based on more than 550 people in the country. The survey was conducted among respondents aged 18 to 65, students, professionals, business owners and self-employed workers, among others. Respondents were mainly from major cities in India including Delhi-NCR, Mumbai, Bengaluru, Chennai, Pune, Hyderabad, Pune and Kolkata. Of these, 68% were men and 31% were women.
According to the survey, 75.9% of participants broadcast audio and video content, 52.4% of users broadcast audio content daily. About 66.2% of respondents said they prefer audio content for its ease of access.
The survey further revealed that YouTube was the most preferred streaming platform. In the audio space, music was unsurprisingly the most frequently played audio content. Spotify has followed YouTube to be the second most preferred platform. Gaana was in third place, while Jio Saavn was in fourth position.
READ ALSO: Voot Select To Bring More International Content As OTT Platform Ends First Year With 1 Million Paid Subscribers
The survey also notes the new culture of videoconferencing in the workplace. According to the survey, only 28.5% of people prefer to keep their video sometimes during a work call. About 26.8% never activate their videos during a call. 38.6% of users also found audio a more personal medium to use, and 27.4% of users liked its non-intrusive nature.
READ ALSO: STAGE local OTT platform grows ₹3.5 crore in angel funding
Of podcasts, the survey indicates that 35.7% of users felt audio rooms were more personal and interactive than podcasts. Still an emerging phenomenon, audio rooms have captured the attention of nearly 12% of users, the survey added.
"I firmly believe that this new form of audio consumption and interaction will transform the experience of consuming content and the way people interact with each other while empowering content creators. Our survey certainly reiterates that audio is emerging as the most popular medium for consuming content, "said Shashank Singh, co-founder and CEO of FLYX.