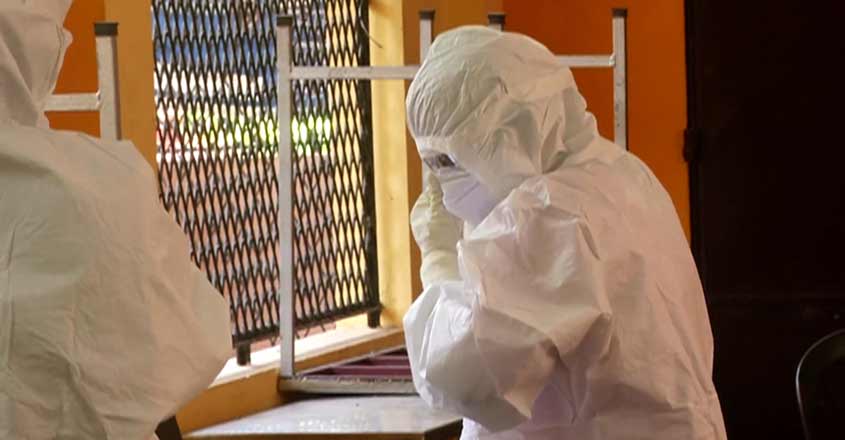 One of the victims of the new variant of Covid in Delta Plus Kerala was reported to have received two doses of the vaccine. The health department has issued a high alert order in Palakkad and Pathanamthitta on the pretext that it may have spread to more people. The Union Ministry of Health has directed the states, including Kerala, to tighten control measures, as reported by Delta Plus.
Delta Plus is a variant of the Delta virus that has caused widespread spread in Kerala and the country. The new variant was found in three samples collected from Kerala in May. One of the two confirmed cases in Palakkad is a health worker who has received two doses of the vaccine. The health worker began testing to find out how the virus had spread. They recovered. The assessment was that the vaccine was not serious because it had been taken. Others, including a four-year-old boy, were cured. The presence of Delta Plus was confirmed in a test conducted at the Delhi-based Institute of Genomics and Integrative Biology.
The Center had yesterday issued alert to the states of Kerala, Maharashtra and Madhya Pradesh. Preliminary studies indicate that although the new variant has the ability to bypass the body's immune system and fight off antibodies, it is not as serious in those who have been vaccinated.