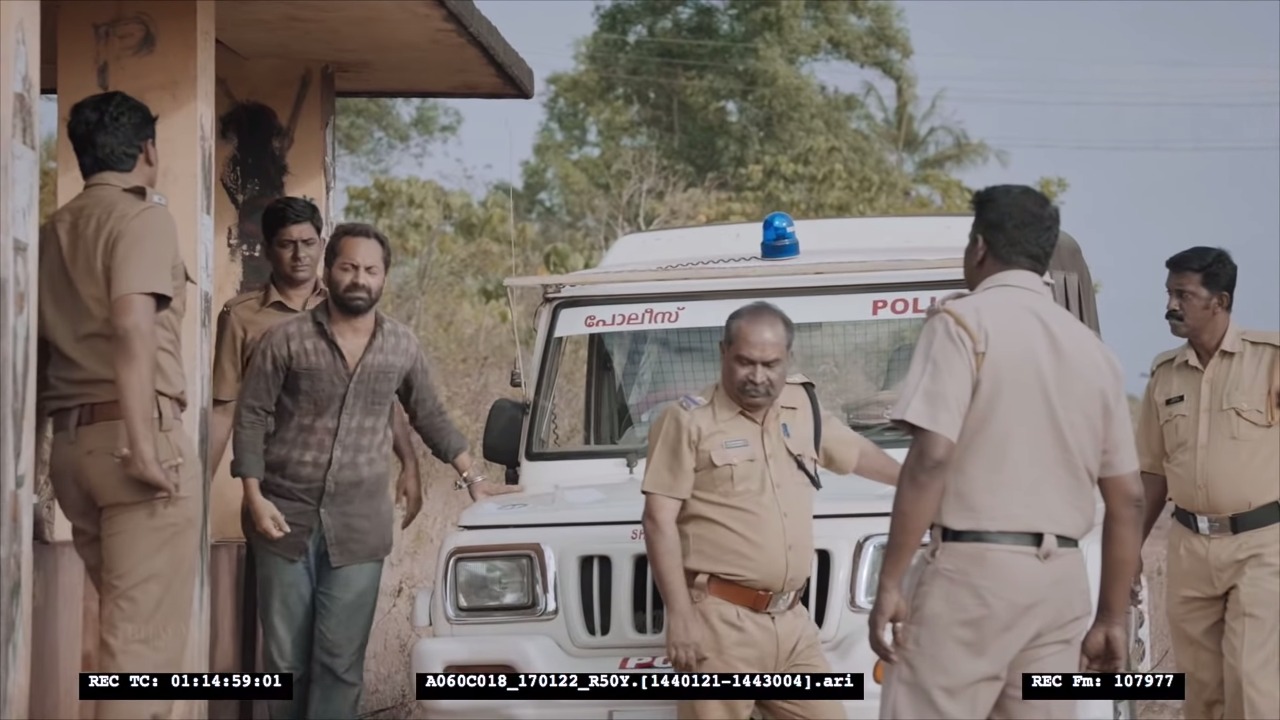 Thondimuthal and Driksakshi are the activists who left out the deleted scenes in the film. Four years after the film's release, the excluded scenes from the film have been released. The video is four minutes long.
The video shows Fahad's character being taken away for evidence.
Dileesh Pothen's 2017 film starring Fahad Fazil and Suraj Venjarammoodu in the lead roles was released in 2017. The film was written by Sajeev Pazhura. The film stars Nimisha Sajayan in the lead role along with Alanzier, Siby Thomas and Locust Prakash.
Flowers and Twentyfour News are teaming up for the Kovid fight
Through the COVID WAR 24X7 campaign. This is a war. The war we are waging together with the sole aim of victory.
Doctor In | Covid Warriors | Stay Home Creative Challenge | Perfect Ok Photography Award | Inspire The Idea Bank
News you want to know
In your Facebook Feed
24 News