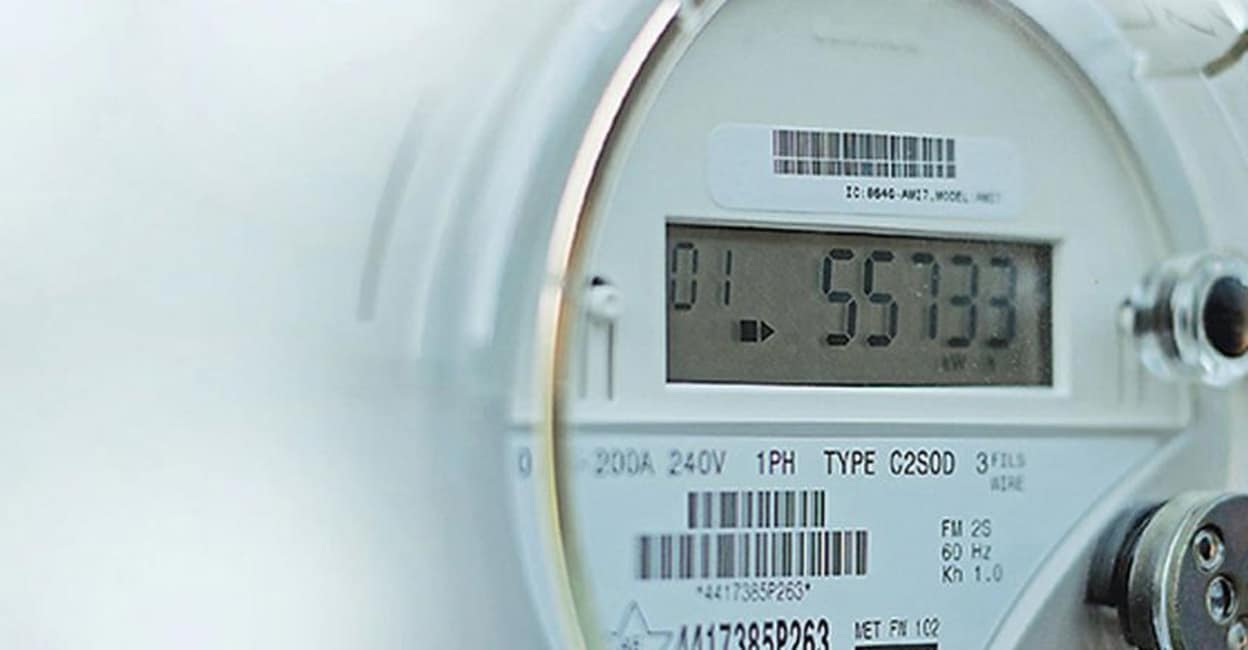 Kochi: KSEB has directed to issue immediate disconnection notices to the electricity consumers who are in arrears. The Electricity Board explains that it is in no position to proceed without collecting the arrears. The notification is a phone message to the executive engineers. Debtors will be disconnected after the 15-day notice period expires.
The government had earlier stated that the power connection would not be disconnected during the lockdown. A similar notice was issued during the lockdown last year, but the decision was reversed after complaints and criticism surfaced. The bill from April 20 to June 19, 2020 was given until December 31 to be paid in installments.
Delay for those seeking KSEB explanation
NS Pillai, chairman of the Kerala Electricity Board (CURB), said that consumers who have defaulted on their electricity bills will be given a delay or installments if required. Those who do not want both should pay, he said.
English Summary: KSEB to take strict action over electricity bill pending cases