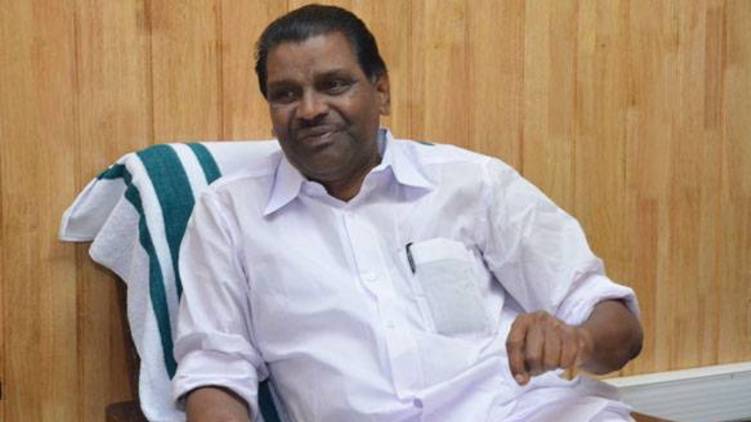 Thiruvanchoor Radhakrishnan MLA silenced with death threats. The letter was received at the MLA hostel address. The letter said he would be killed, including his wife and children, if he did not leave India within ten days. The letter was posted from Kozhikode. Thiruvanchoor lodged a complaint with the Chief Minister in this regard.
Thiruvanchoor told Radhakrishnan 24 that the revenge of the accused in the TP murder case could be removed. Thiruvanchoor said he had not ruined anyone's life and that the accused were getting help from the jail. Congress leaders have also been informed.
Thiruvanchoor said that he has no fear and there is no word 'fear' in his dictionary. Thiruvanchoor told Twenty4 that he would go ahead with his duties and that he did not want security.
Story Highlights: death threat for thiruvanchoor radhakrishnan
Flowers and Twentyfour News are teaming up for the Kovid fight
Through the COVID WAR 24X7 campaign. This is a war. The war we are waging together with the sole aim of victory.
Doctor In | Covid Warriors | Stay Home Creative Challenge | Perfect Ok Photography Award | Inspire The Idea Bank
News you want to know
In your Facebook Feed
24 News