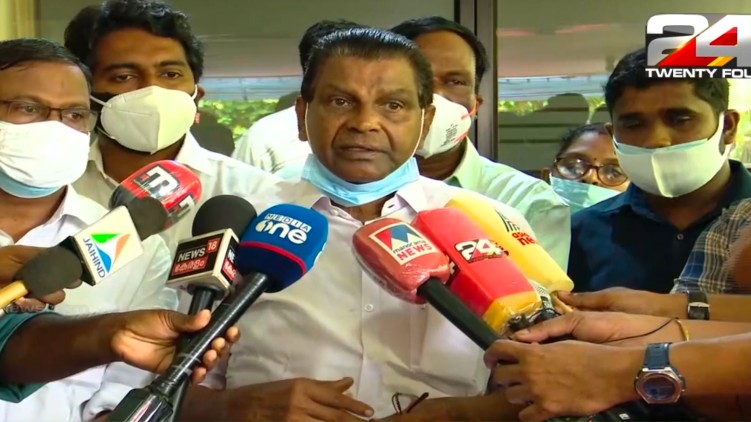 Thiruvanchoor Radhakrishnan MLA's statement regarding the death threat complaint in Oomakkath has been completed. The Kottayam West police made the statement following the instructions of the ADGP.
Thiruvanchoor Radhakrishnan said that he took the threat seriously and that the fearless public action would continue.
The threat came in the form of a letter to Thiruvanchoor Radhakrishnan the other day. He threatened to kill his wife and children if he did not leave India within ten days. The letter was posted from Kozhikode. Thiruvanchoor Radhakrishnan had lodged a complaint with the Chief Minister in the incident.
Story Highlights: Thiruvanchoor Radhakrishnan, death threat
Flowers and Twentyfour News are teaming up for the Kovid fight
Through the COVID WAR 24X7 campaign. This is a war. A war that we fight together with the sole aim of victory.
Doctor In | Covid Warriors | Stay Home Creative Challenge | Perfect Ok Photography Award | Inspire The Idea Bank
News you want to know
In your Facebook Feed
24 News