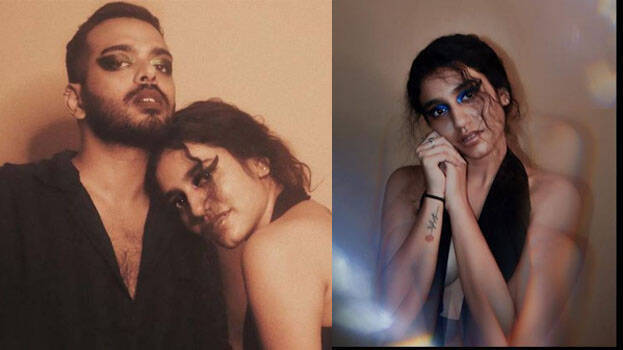 Fans love to see the latest news and pictures of the stars. Actress Priya Warrier's glamor photoshoot is going viral on social media. The actress is wearing a black deep neck gown.
The pictures were taken by the actress' close friend. This friend also shared pictures with the actress on Instagram. He also talks about his friendship with Priya in a post with pictures.
"Six years ago, Priya dreamed of becoming an actress and of becoming a designer. The friend also said that Priya had promised to be with him when the whole school buried him and that the word was still being kept six years later.