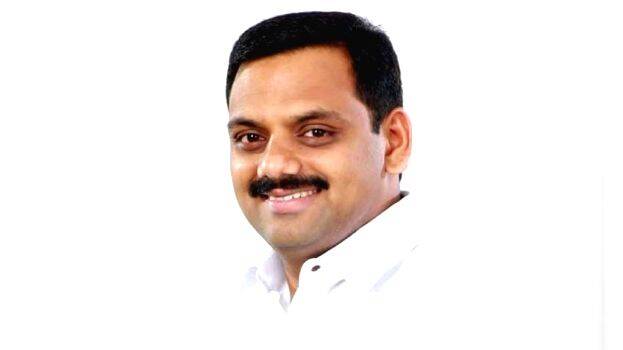 Munnar: The action of Dean Kuriakose MP who took the famous YouTuber Sujith Bhaktan to Idamalakkudi, the only panchayat in the state where Kovid has not been reported, is in controversy. Idamalakkudi is located in a protected forest area. The forest department and police have launched an investigation into the incident. Outsiders reached Idamalakkudi on Sunday, the day of the lock down.
Idamalakkudi Tribal Govt. The MP and his team went to inaugurate the renovation of the school. Sujith came with the team to provide educational assistance to the school, including TV. The incident came to light when he shared the pictures on social media. The SFI and AIYF then lodged a complaint seeking action against the two.
It is alleged that Sujith entered the protected forest area under the guise of giving permission to the Munnar DFO MP and filmed scenes of the forest and tribals on social media. Based on the complaint received by the district police chief, the Munnar DySP launched an investigation. An inquiry has also been started into the entry of Sujith into the protected forest area by a range officer on the instructions of the Munnar DFO.
പഞ്ചായത്ത് Panchayat not reached by Kovid
Kovid has not yet reported in Idamalakkudi, the first tribal panchayat in the state. When Kovid started, the panchayat adopted strict restrictions on outsiders.
'A case should be registered against both of them for violating the Kovid norms and reaching Idamalakkudi. A case should be registered against YouTuber for entering the protected forest area and shooting without permission. The MP is blaming those who complained without admitting the mistake.
– K.K. Jayachandran, CPM district secretary
'Sujith Bhaktan called me after I was informed that educational assistance would be provided in Idamalakkudi. As a Member of Parliament, I can decide who to take with me. No permission from the Forest Department. The team reached Idamalakkudi after Kovid checked and confirmed that there was no disease. Kovid has not violated any of the standards. Only the school ceremony and the journey to Idamalakkudi were filmed ".
– Dean Kuriakose MP