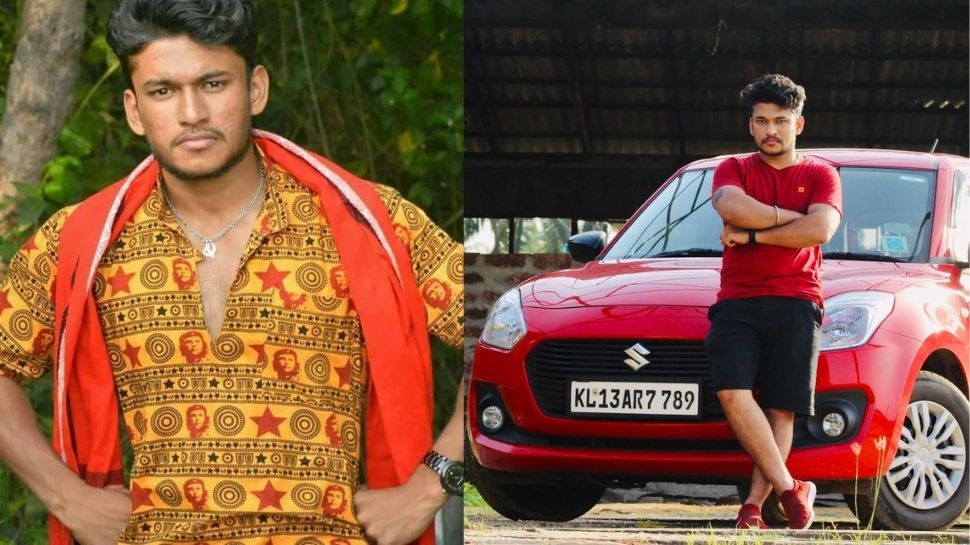 Kannur: Arjun Ayanki to be brought to Kannur for evidence in Ramanattukara gold smuggling case Arjun was brought to Kannur for evidence. Azhikode will be taken to Arjun's house and evidence will be taken. The customs left for Kannur with Arjun at 3.30 am.
The most crucial thing in the case is to find Arjun's phone. This is the only way to get call details. At the same time, Arjun is adamant that he has not smuggled gold.
ALSO READ: Arjun Ayanki News: The party should not respond to the allegations against him, Arjun Ayanki will appear before the investigating officers
The case cannot be registered against Arjun only with the statements of the accused arrested in the case. Arjun's custody is till the sixth day. If there is no significant progress in the case, customs will have to look for other ways.
ALSO READ:Ramanattukara Accident: Police confirm suspicion in accident; Indications are that they are intermediaries in gold smuggling
Based on the statement of DYFI Chembilot Regional Secretary C Sajesh, the owner of the Swift car used by Arjun, the customs will check the car related matters and Arjun's transactions in Kannur.
The latest news is now in your hands … News is available in Hindi, Tamil, Telugu and Kannada besides Malayalam. ZEEHindustanApp Click on the link below to download …
To subscribe to our social media pages
Twitter
,

Facebook
Click on the links.