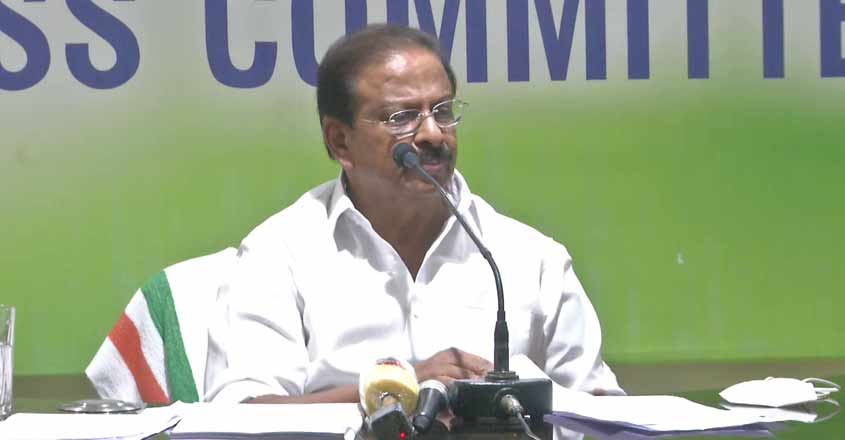 KPCC president K Sudhakaran asked why the former consulate general of the UAE met the chief minister in violation of protocol. Sudhakaran also said that the people should reply to the show cause notice of customs. He also said that the CPM was afraid of Kodisuni and Akash Thillankarima.
KPCC President K Krishnan said that the Chief Minister's protocol violation was explained in the show cause notice issued by Customs. Sudhakaran. He should reply as to why the Chief Minister saw the Consul General. Followers imitate what the Chief Minister and other leaders do.
Kodi Suni is staying in jail. He said that he was expelled from the party only to make eye contact. Sudhakaran. They are still associated with the party. He knows the real communists. But Sudhakaran said he did not know the communism that Pinarayi, Kodiyeri and EP were talking about. There are no restrictions on examination centers. Sudhakaran also demanded that the lives of children should be changed in the name of humanity.