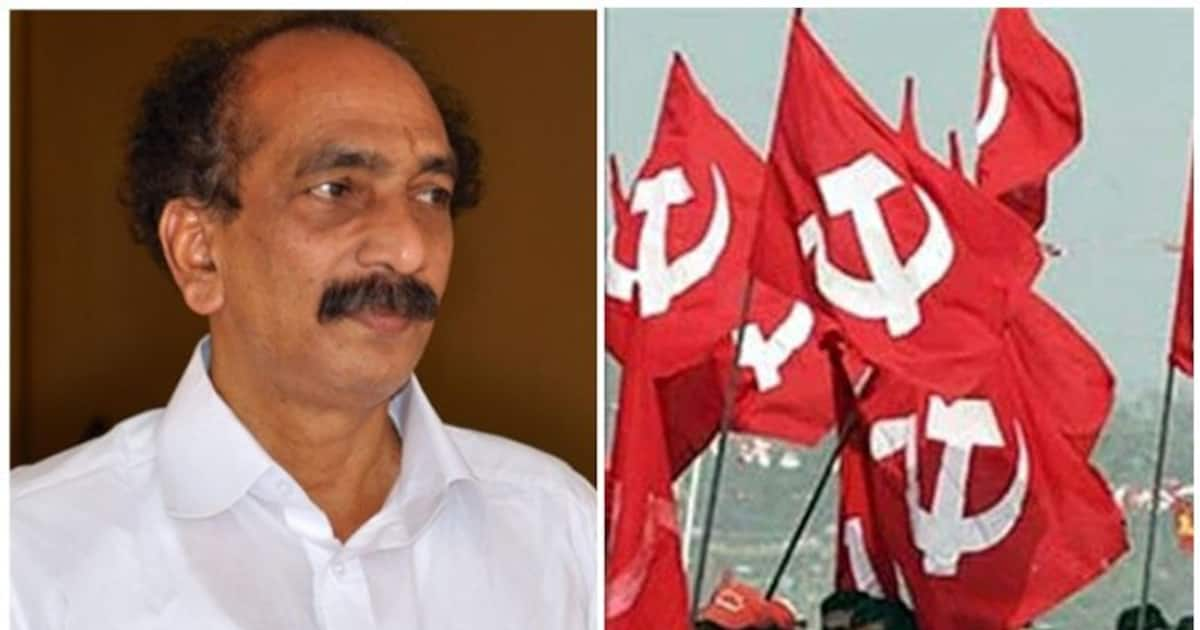 Kozhikode, First Published Jul 2, 2021, 9:37 AM IST
Kozhikode: The CPM has taken strong corrective action in the publicity protest in Kuttyadi during the nomination process for the Assembly elections. Senior CPM leader and Kuttyadi MLA KP Kunhammad Kutty was removed from the district secretariat for allegedly aiding and abetting the protest. The revolt in Kuttiyadi was discussed at the election review meeting of the CPM district committee. Following these discussions, it was decided to remove Kunhammad Kutty from the district secretariat. Kunhammad Kutty has filed an appeal against the party's decision.
The CPM usually takes action after an inquiry by a party commission into a disciplinary violation of party policy. But without a commission of inquiry or other reports, Kunhammad Kutty MLA has been removed from the CPM district leadership secretariat.
Meanwhile, CPM central committee member Elamaram Kareem said that the party has not yet taken a decision on the action against KP Kunhammad Kutty. The state leadership will take a decision in this regard. Elamaram Kareem said that if a decision is taken, the party will inform the media.
Thousands protested in Kuttyadi against the allotment of Kuttyadi seat to the Kerala Congress Mani faction, which has no roots in the constituency in the Assembly elections. Public protests in Kuttyadi and Ponnani had put the CPM on the defensive. Protesters on the road also demanded that Kunhammad Kutty be made the CPM candidate there. Following the protest, the Mani faction decided to hand over the Kuttyadi seat to the CPM. DYFI state secretary AA Rahim's name was first mentioned for the seat but it was finally decided to field Kunhammad Kutty Master himself.
KK Lathika, wife of CPM district secretary P Mohanan, contested from Kuttyadi in 2011 as an LDF candidate and won. But in 2016, they lost by a slim majority to Parakal Abdullah of the Muslim League. It was alleged that Latika's defeat at the Shakti Kendra was due to internal problems within the party. The unrest that has persisted since then has come out as a major protest during the 2021 nomination process.
In this time of the second outbreak of the Kovid epidemic, Asianet News urges everyone to wear masks, sanitize, maintain social distance and be vaccinated. Together we can defeat the epidemic. #BreakTheChain #ANCares #IndiaFightsCorona
Last Updated Jul 2, 2021, 10:05 AM IST