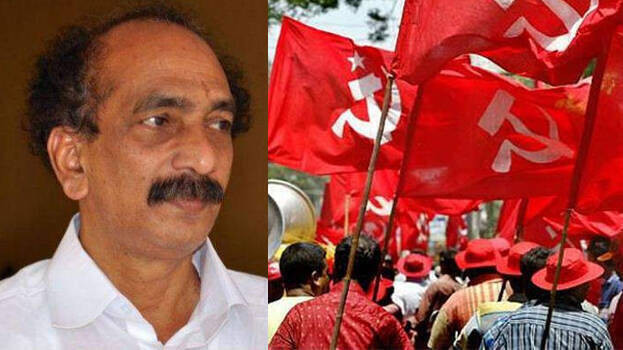 Kozhikode: CPM action against KP Kunhahammed Kutty MLA. Kuttyadi MLA Kunhahammed Kutty has been removed from the district secretariat. The move comes as he took part in election-related protests. Kunhahammed Kutty appealed against the action.
The revolt in Kuttiyadi was discussed at the CPM district committee election review meeting. It was after these discussions that it was decided to remove Kunhahammad Kutty from the district secretariat. The CPM usually takes action after an inquiry by a party commission into a disciplinary violation of party policy. But without a commission of inquiry or other reports, Kunhammad Kutty MLA has been removed from the CPM district leadership secretariat.
Thousands protested in Kuttiyadi against the allotment of Kuttiyadi seat to the Kerala Congress Mani faction, which has no roots in the constituency in the Assembly elections. The public protests in Kuttyadi and Ponnani had put the CPM on the defensive. Protesters took to the streets demanding that Kunhammed Kutty be made the CPM candidate there.
Following the protest, the Mani faction decided to hand over the Kuttyadi seat to the CPM. DYFI state secretary AA Rahim was initially asked to contest for the seat but eventually Kunhammed Kutty himself decided to contest.