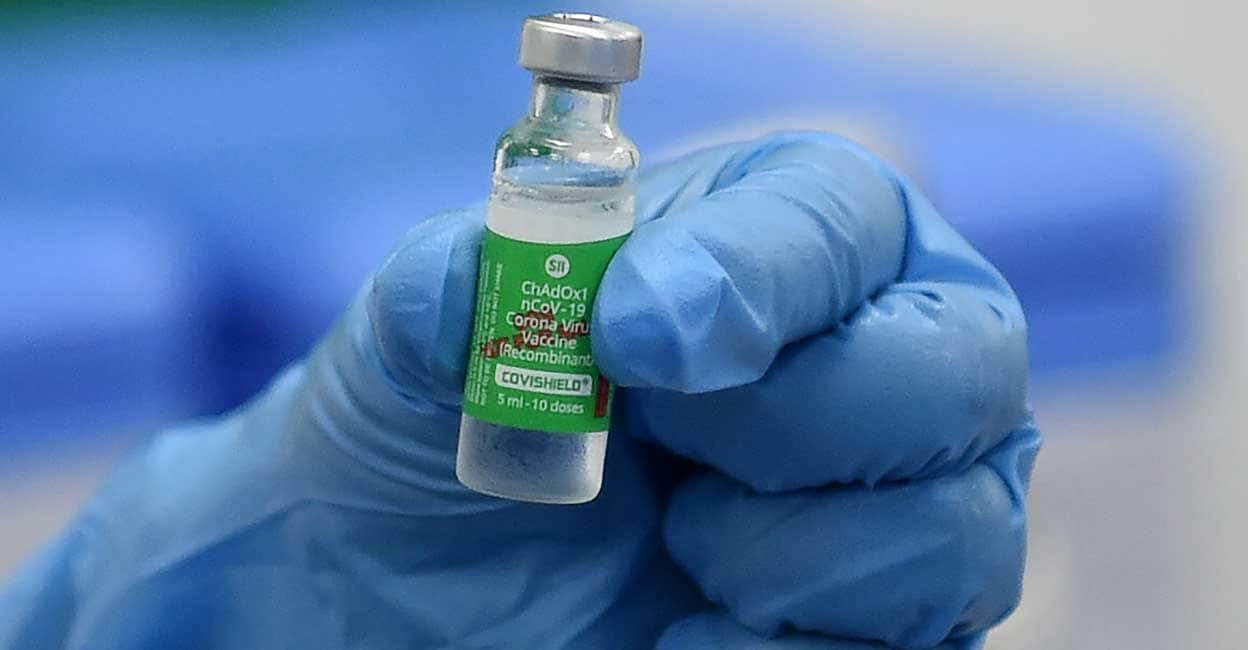 New Delhi കോ The European Medicines Agency has not yet received applications for Covshield approval for travel to EU countries. The response has raised concerns among Indians who are preparing to take the Covshield vaccine to Europe. Covshield, the Indian version of the Astra Senaka-Oxford University vaccine, has not yet been approved by the European Union.
According to the Medicine Agency, some countries, including India, have restrictions on entry into the EU except for essentials. The response has been that the application for the permit has not been submitted amid concerns over whether the Covshield will get the permit. "Once the application is received, it will be examined and a decision will be taken," she said.
The Serum Institute, a manufacturer of vaccines, has demanded that the government take the initiative to include Covshield in the EU 'vaccine passport'. Adar Poonawala, CEO, Serum Institute; Jayashankar was informed. Adar Poonawala also said that steps have been taken to resolve the issue.
English Summary: Not Received Covishield Approval Request, Says EU Medical Body