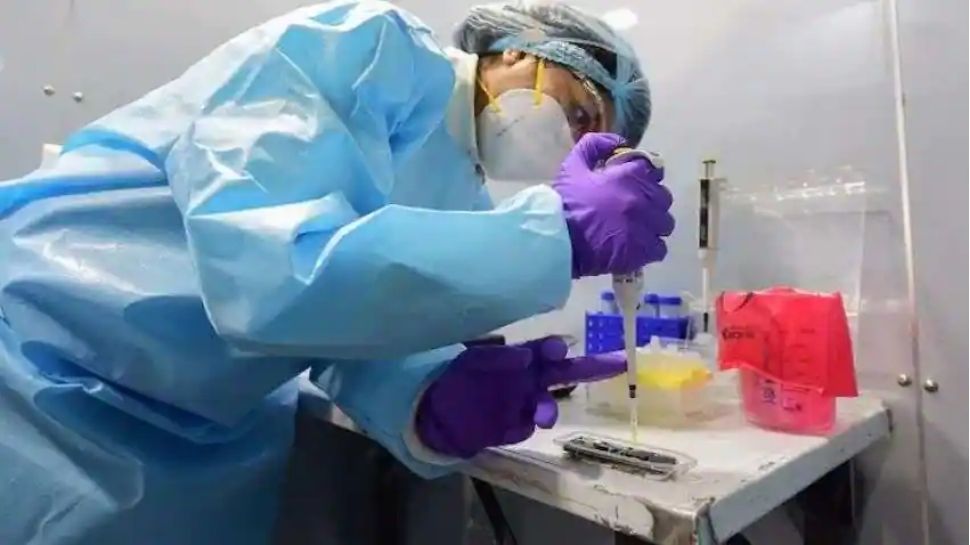 New Delhi The Central Government has again issued vigilance orders to eight states in the country against the Delta Plus variant of the Kovid. Dilta Plus is currently found in Kerala, Madhya Pradesh, Maharashtra, Karnataka, Andhra Pradesh, Jammu and Kashmir, Rajasthan, Odisha, Gujarat, Punjab and Tamil Nadu.
Maharashtra has the highest number of Delta Plus victims. In Maharashtra, the Delta Plus variant has been confirmed in 20 cases. One of them died. In the second place is Tamil Nadu with 9 confirmed cases.
Also Read: Covid Third Wave Within a month, Delta plus variant could cause third wave in Maharashtra, Health Department warns
Meanwhile, Delta Plus is causing concern in the country amid relief that the intensity of the second wave is declining. So far, the Delta Plus variant has been confirmed in 50 out of 11 states, the Union Health Ministry said yesterday. Currently, 90 percent of the cases confirmed by Kovid in the country are caused by the delta variant of the virus.
The latest news is now in your hands … News is available in Hindi, Tamil, Telugu and Kannada besides Malayalam. ZEE Hindustan App. Click on the link below to download …
To subscribe to our social media pages Twitter, Facebook Click on the links.