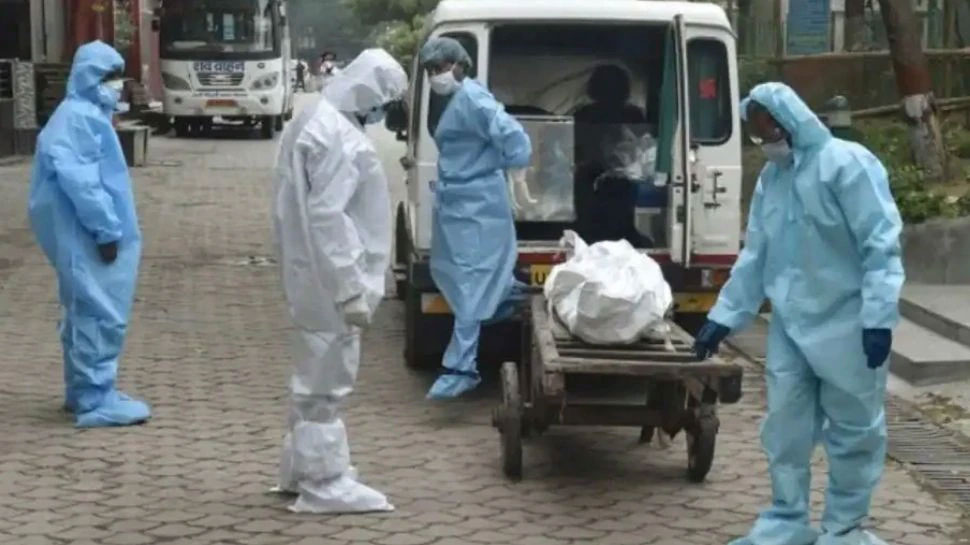 Thiruvananthapuram: The health department today released the names of 135 people who have been confirmed dead in the state. The names of the deceased will be published at the district level from today.
The move, which was put on hold from December last year, is being rectified following the transparency controversy. Covid (Covid19) The government stopped providing names and information in December 2020 after discussions to remove the deaths from the list.
Also Read: Kerala COVID Update: For the third day in a row, the state's COVID rate has crossed 12,000, with 135 deaths
With this, it was not possible to compare the deaths and find the culprits (Covid Death) This was discussed again after the Supreme Court directed for compensation.
Meanwhile, the government has directed action to find Kovid deaths who have been left out of the official list. There was a big discrepancy between the figures announced by the state government and the figures released by the collectors at the district level.
Also Read: Alur without routine mistakes; BA Alur also appeared for the accused in the Vismaya case
As the controversy continued, collectors stopped giving information about the death. DMOs have now been instructed to find out what is missing from the official death toll officially published by the government.
The latest news is now in your hands … News is available in Hindi, Tamil, Telugu and Kannada besides Malayalam. ZEEHindustanApp Click on the link below to download …
To subscribe to our social media pages
Twitter
,

Facebook
Click on the links.