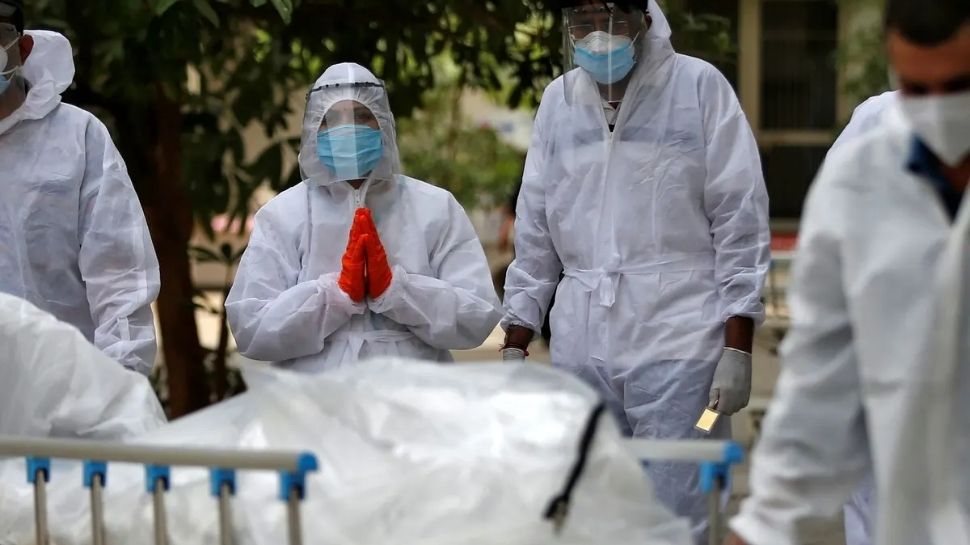 Thiruvananthapuram : Kovid in the state today (Covid19) The names of the victims will be released. The decision was taken at a meeting chaired by Health Minister Veena George yesterday. The Department of Health has decided to release the names as the government-opposition war of words over Kovid's death continues.
Doctors have confirmed that Kovid has died of the disease. Names will be published on a district basis. The bulletin on the website of the Department of Health will include the district, age and name of the deceased.
ALSO READ:Kerala COVID Update: Covid death rate raises concern in the state, 200 consecutive Kovid deaths, Kovid figures for Kerala
It was not until December 2020 that the names of the dead were released. But the information will be released while protecting the privacy of the deceased. Opposition groups called for a boycott of the assembly.
The latest news is now in your hands … News is available in Hindi, Tamil, Telugu and Kannada besides Malayalam. ZEEHindustanApp Click on the link below to download …
To subscribe to our social media pages
Twitter
,

Facebook
Click on the links.