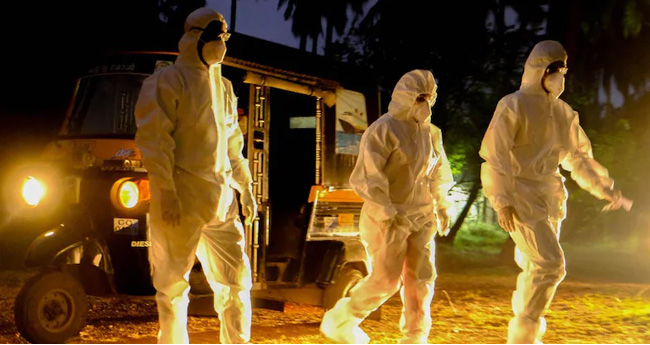 Trivandrum: Name of the person who died due to the code. Published by Local Government. The names are included in the code bulletin of that health department.
Name, place, district, age, date of death, gender of the deceased And are in the bulletin. All 135 deaths published today are recorded in this book. And FIG.
Publish information on the names of the deceased This was announced by Minister Veena George last day. In the bulletin on the health department's website, There was only age, age and date of death. This has led to a number of objections.