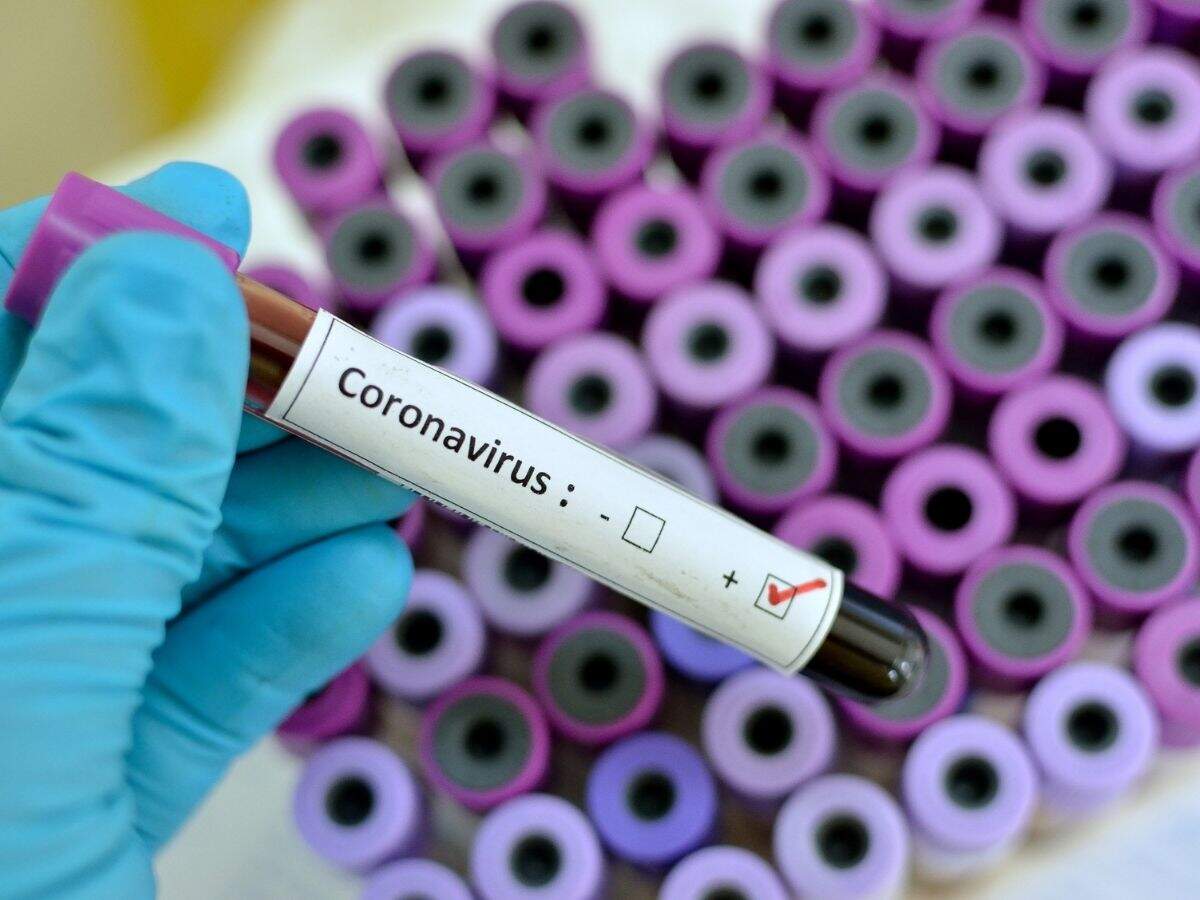 According to the study, cases of reinfection can only be confirmed using genome analysis of the virus sample. As the virus continues to mutate, scientists believe the genomic sequences of the two samples would show some differences.
However, the ICMR study did not use genome sequencing due to a lack of genome sample data. Dr Samiran Panda, Head of Epidemiology and Communicable Diseases, ICMR, one of the study authors said: "The cases of reinfection were previously confirmed by only genome sequencing for which we need 'a specific infrastructure, which may not be available everywhere. With the new definition, we can easily categorize the cases of re-infection in India. "
Instead, the scientists involved in the study relied on the assessment of patients who had reported being re-infected with the virus for the second time after an interval of more than 102 days.
For a more reliable conclusion, scientists only considered re-infection cases in which individuals tested positive for COVID twice during the 102-day period, but also tested negative once between. of them.