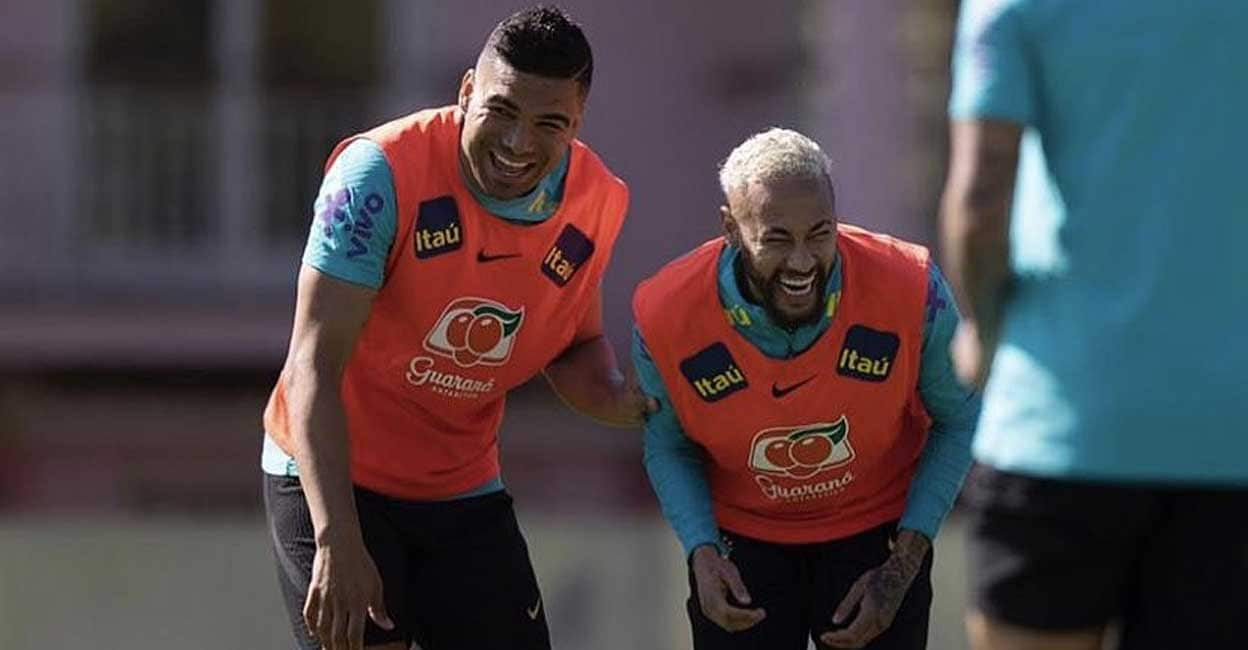 RIO DE JANEIRO മാത്രമേ Only one more match will be able to reclaim the Copa del Rey. Brazil to Argentina final If one of the two teams returns before that, it will be sad for the organizers and the fans alike. Brazil and Argentina play their first knockout match on their way to the final.
Brazil's opponents in the quarter – finals tomorrow morning. Argentina face Ecuador on Sunday morning. The other quarter-finals are Peru-Paraguay and Uruguay-Colombia. There is no extra time if the game is tied at the appointed time. The game goes straight to a penalty shootout.
Peru X Paraguay
Peru lost 0-4 to Brazil in the first leg and then secured the quarter-finals with two wins and a draw. But Paraguay beat Chile. They lost to Argentina and Uruguay by one goal. The combination of Italian-born striker Gianluca Lapadula and dangerous Andre Carrillo is promising for Peru. The absence of the injured Miguel Almiron is a setback for Paraguay.
Brazil X Chile
Brazil, who have won every game in the World Cup qualifiers, had to maintain that record in the Copa del Rey. But in the final match of the group, Neymar, Thiago Silva and Gabriel Jes്യൂs were all rested and had to settle for a draw against Ecuador. All 3 will return against Chile. Some have won just one game in the group stage. But the return of superstar Alexis Sanchez will only strengthen them.
Tomorrow
2.30 am:
Peru – Paraguay
5.30 am:
Brazil – Chile
July 4
3.30 am:
Uruguay – Colombia
6.30 am:
Argentina – Ecuador
English Summary: Copa America quarter finals schedule